Another tragic motorbike accident...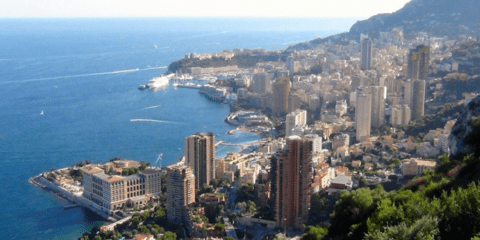 Good Morning Monaco – Wednesday, September 29, 2021
Another tragic motorbike accident hits Monaco
A senior policeman in Monaco died in a tragic accident while on his way to work on Tuesday morning.
It's all about fibre at Monaco Telecom Martin Peronnet, CEO of Monaco Telecom, is very proud of the way in which the Principality's service provider has improved its service over the last 12 years, when he first joined the company.
Six new coronavirus cases in Monaco Six Monaco residents tested positive for coronavirus on Tuesday, September 28. Five residents were declared fully-recovered.
Death announced of David Waters
David Waters, who was a Church Warden at St. Paul's Church in Monaco up until 2002, died at home in Moulinet on Sunday evening aged 73…