GLOBAL & REGIONAL DAILY (Tuesday 5 October 2021)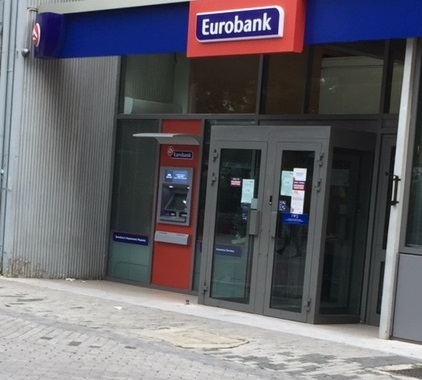 GLOBAL & REGIONAL DAILY
HIGHLIGHTS
October 5 2021
Global Markets
Increased inflation concerns after the OPEC+ group agreed y-day to stick to its plan for a gradual oil output hike, supported moderately higher sovereign bonds yields, while Asian equity markets ended mostly weaker earlier today. In FX, the USD regained some ground, ahead of today's US September ISM services index.
Greece
The Draft 2022 Budget that was tabled yesterday to Parliament revises upwards the real GDP growth projection for 2021 to 6.1% from 3.6% in the MTFF 2022-2025. The primary deficit is projected at 7.4% of GDP in 2021 and 1.1% of GDP in 2022 in ESA terms.
CESEE
The Bulgarian National Bank (BNB) will hold an auction for the placement of BGN500mn of five-year domestic bonds on October 10. The Ministry of Finance has already set the interest rate of the issue at 0.00%, similar to the previous five-year bond placements this year.
Viewers can log herebelow and read the full report:
Find out more about our Economic Research and search for reports that may interest you.