Storm batters Marseille, peters out at Menton…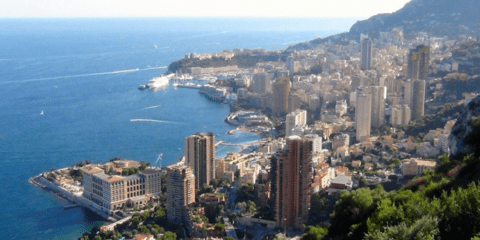 Good Morning Monaco – Tuesday, October 5, 2021
Stormy weather batters Marseille, peters out at Menton
The city of Marseille was battered by heavy rain, storms and flooding on Monday, while the residents of Cannes were told to move to higher floors.
Foreign residents thank the Principality CREM, the Club of Foreign Residents of Monaco, held its opening cocktail of the season in the presence of HSH Prince Albert II on Monday, September 27, at the Yacht Club…
Sovereign renews support for devastated community One year after the catastrophic storm that hit the Roya valley, HSH Prince Albert was once more present to provide his sympathy and support for the local community of Breil-sur-Roya.
Two new cases, lower infection rate Two new positive cases of coronavirus were reported on Monday, October 4…
October 4-10.
DULY NOTED: Our article 'Blockbuster report opens Pandora's box' has been updated and corrected with an apology: https://news.mc/2021/10/03/blockbuster-report-opens-pandors-box/