Influential wealth management expert leads OMFIF's new institute
Wednesday 6 October 2021 – Vol.12 Ed.40.3
Commentary: Lily Zhu joins OMFIF to lead wealth management drive
Lily Zhu, the former publisher at Euromoney who drove the publication's substantial growth in both global wealth management and in Asia, has joined OMFIF as a managing director. Zhu, who started work at OMFIF on 5 October, will lead a new institute focused on wealth management. The institute will promote best practice for sophisticated private investors, their family offices and their wealth management advisers as well as engaging them in discussions about policy and global finance.
Read the full commentary on the website.
Meeting: GPP 2021 launch: Navigating uncertainty
Wednesday 24 November 14:00-15:30 BST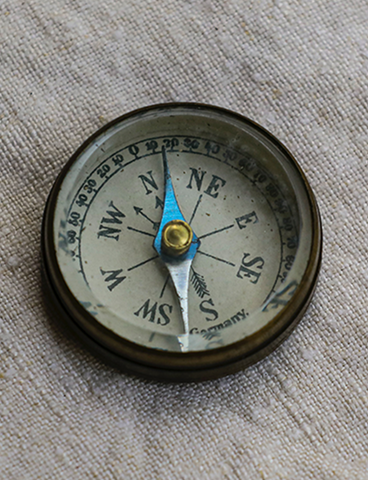 Public pensions are at the heart of global changes relating to sustainability, geopolitics and international finance. The Covid-19 pandemic and uncertain economic outlook have further complicated these unfolding challenges. OMFIF's Global Public Pensions 2021 report seeks to examine the public pensions sector through these lenses, identify the key drivers of uncertainty and address the obstacles. This launch meeting will highlight and discuss the key findings covered in OMFIF's second GPP report.
Register to attend here.