Putin's energy promises help calm storm of rising prices pummeling the financial markets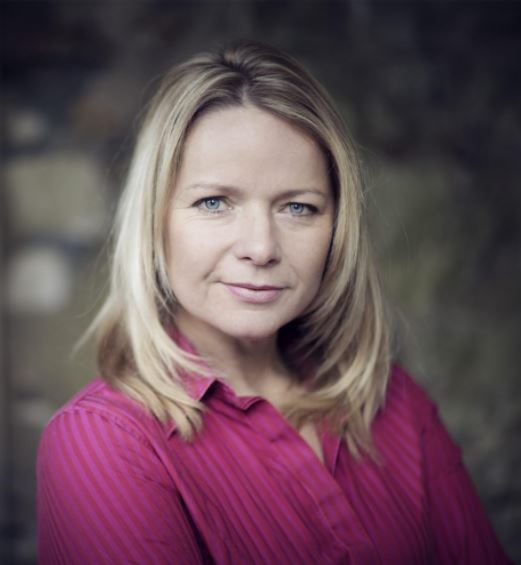 Susannah Streeter, senior investment and markets analyst, Hargreaves Lansdown
"When Putin's promises help calm the storm of rising prices which was pummelling financial markets, it's clear investors are desperate for any gust of good news blowing in.
Surging gas prices which accelerated the sell off on the FTSE 100 were reined in a little after Russia's president said the country would increase the amount of gas it will send to Ukraine via Europe, over the level it's currently contracted to do. It underlines the volatility in the market and the nervousness amongst investors about low stockpiles of gas across Europe.
Although the government says there is no magic solution to surging prices, one UK industry organisation, the Energy Intensive Users Group, which represents steel, chemical and fertiliser firms, clearly believes the energy situation is so desperate that emergency measures are needed to avoid shut downs.
The energy price spikes are the biggest thorn making investors very uncomfortable right now, but there are still other price pressures causing pain, and adding to the worries that stagflation could take hold. Melrose Industries which warned of delays this week to orders due to the computer chip shortages was the biggest faller on the FTSE 100, as concerns about the supply chain crisis loom ever larger.
Tesco may have shrugged off the logistics and supply issues given its sophisticated distribution network, but Next, another retail powerhouse says labour shortages could be plugged if companies could hire overseas workers, a wish that is unlikely to be granted any time soon. It has warned of staff pressures in warehouses and logistics and investors clearly fear this problem could accelerate with its share price falling 4%. Worries have resurfaced that contagion is spreading in China from precariousness of Evergrande, the debt laden property group. With two more property companies reported to be defaulting on debts, there are concerns there could be repercussions hitting demand for raw materials in the wider economy which has pulled down miners Antofagasta and Anglo American.''