GLOBAL & REGIONAL DAILY (Thursday 7 October 2021)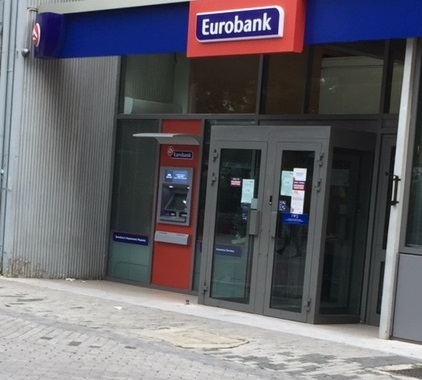 GLOBAL & REGIONAL DAILY
HIGHLIGHTS
October 7  2021
Global Markets
European natural gas prices were standing below y-day's fresh highs earlier today, following comments by President Vladimir Putin that Russia is set to increase gas supply to Europe and help stabilize energy prices. Meanwhile, the USD remained well-supported, while risk sentiment improved on easing debt ceiling concerns.
Greece
According to the latest Civil Aviation Authority data, international passenger arrivals in Greece's airports in Aug-21 reached 3.042mn, standing at 76.5% of Aug-19 levels.
CESEE
The Europe and Central Asia Economic Update released yesterday by the World Bank fuels the day with positive news on the economic growth perspectives in both Bulgaria and Serbia, as GDP growth rates for 2021 & 2022 are upwards revised in both countries.
Viewers can log herebelow and read the full report:
Find out more about our Economic Research and search for reports that may interest you.