Council President welcomes budget 'in line with reality…'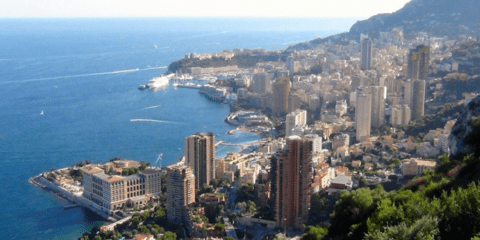 Good Morning Monaco – Friday, October 8, 2021
Council President welcomes budget 'in line with reality'
President of the National Council Stéphane Valeri opened his remarks at an important budget meeting on Thursday night by underlining the enduring difference in functions of the elected body on one hand and the Government on the other…
No new cases, no recoveries It was the status quo in Monaco on Thursday, as no new cases of coronavirus were reported and no-one was reported to have fully recovered.
Cooking oil reduces carbon footprint Air France, TotalEnergies, Métropole and Nice Côte d'Azur Airport joined forces to achieve a flight powered by sustainable aviation fuel, or SAF.
Annual ball raises 1.5 million euros The Butterfly Ball has raised 1.5 million euros for UK-based Caudwell Children, a charity that helps disabled children.
Monaco financier joins board of Hertz Hertz Global Holdings, Inc. announced that Evelina Vougessis Machas has joined its Board of Directors, effective September 30, 2021. She is an accomplished executive…

NOTE TO READERS: Starting tomorrow, October 9, we will be adding a Saturday edition of Good Morning Monaco, highlighting articles uploaded at NEWS.MC during Friday.