WBN's membership expansion continues with the addition of Kam Seguros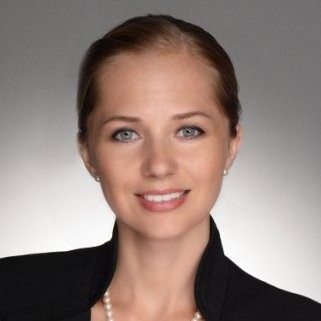 San Francisco, October 08, 2021 – The Worldwide Broker Network™ (WBN), the world's largest global network of independent insurance brokers and employee benefits consultants, is pleased to announce that Kam Seguros, a leading insurance broker that provides predominantly P&C and EB cover, has joined as a new member of the network.
Headquartered in Panama, Kam Seguros drives client success through their considerable portfolio in the Maritime Cargo line, reliable insurance advice and personalized servicing capabilities across local and international insurance markets.
Olga Collins, Chief Executive Officer of WBN commented, "We look forward to adding our new member, Kam Seguros, to our fast-growing global network. Kam has a first-class reputation in the Panamanian market for providing optimal client service through proposing strategic solutions from their technical expertise. I am proud to involve Kam in WBN's diverse membership and foresee an exciting future in working together for our international clients."
Rolando Kam, President, Kam Seguros added "We are very excited to work with WBN and cooperate with this important network. Kam's focus on providing our clients with the best personalized service will undoubtedly be strengthened by the international opportunities associated with WBN."
Worldwide Broker Network (WBN)
Founded in 1989, today WBN has more than 100 member firms across 90 countries. With revenues at the end of 2020 of more than $6 billion, WBN is the world's largest independent network of property and casualty brokers and employee benefits consultants and one of the top five broking entities. WBN's unique contribution to the insurance industry is global access to expertise via the senior leadership of its member firms across the world. Using data and technology to deliver a seamless level of individual service, its members value working together to deliver for its international client base above all else. www.wbnglobal.com
About Kam
Kam Seguros is a family-owned leading insurance brokerage in Panama with 6 offices located in the country, offering personal and corporate insurance services. Its 40-year experience in the market has allowed Kam to form long lasting relationships with other insurance companies in Panama. Kam is headquartered in Panama City.