GLOBAL & REGIONAL DAILY (Tuesday October 19 2021)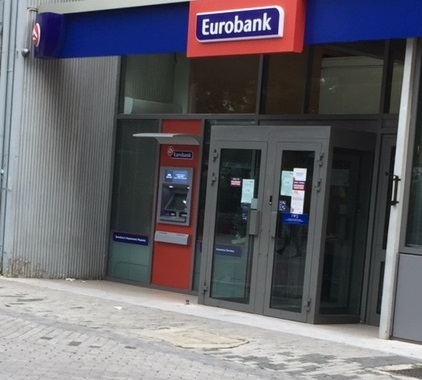 GLOBAL & REGIONAL DAILY
HIGHLIGHTS
October 19 2021
Global Markets
Selling pressure on USTs and Bunds paused overnight, while UK Gilts underperformed on increased expectations for an imminent BoE rate hike. Global equities retained a positive tone, while in FX, the USD lost some ground on the view that the Fed will likely lag other major CBs in rate tightening.
Greece
On the privatisations front, the HRADF received four offers for the exploitation of part of the former U.S. military base of Gournes in Heraklion, Crete. In other news, the Ministry of Labour will reportedly accelerate efforts towards clearing the stock of pension arrears where significant delays are a longstanding problem.
CESEE
On the same footing with the rest of the regional peers inflation, in Bulgaria, accelerated to 4.8% YoY in September from 3.7% YoY in August and -0.6% YoY in January. On the local fixed income space, the Ministry of Finance will issue BGN500mn of 10.5-year domestic government securities at an auction scheduled for October 25.
Viewers can log here below and read the full report:
Find out more about our Economic Research and search for reports that may interest you.