GLOBAL & REGIONAL DAILY (Thursday October 21 2021)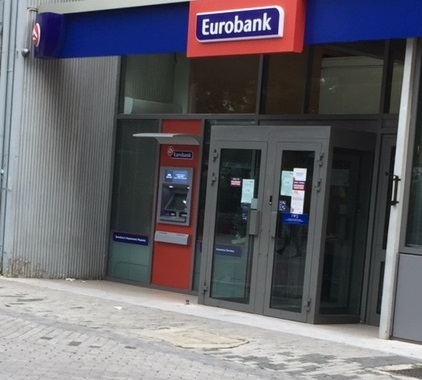 GLOBAL & REGIONAL DAILY
HIGHLIGHTS
October 21 2021
Global Markets
The majority of Asian equity markets lost some ground earlier today amid renewed worries about China's housing market. Meanwhile, inflation concerns keep mounting, with Brent crude hitting a fresh post-2018 peak and the Fed's Beige Book continuing to point to supply chain disruptions.
Greece
According to ELSTAT, the overall turnover index in industry (domestic and non-domestic market) in Aug-21 increased by 31.6%YoY. Meanwhile, in its Quarterly Review of the Greek Economy, the Foundation for Economic and Industrial Research projects real GDP growth of 8.0-8.5% in 2021 and 4.0% in 2022 (basic scenario).
CESEE
While accession clusters 3 and 4 in Serbia's talks with the EU are officially open, the progress of the country towards EU needs to accelerate. At the same time, the pandemic status in the country is getting critical again, as daily cases and the positivity rate are surging vigorously.
Viewers can log here below and read the full report:
Find out more about our Economic Research and search for reports that may interest you.