Coronavirus rate surpasses neighbours…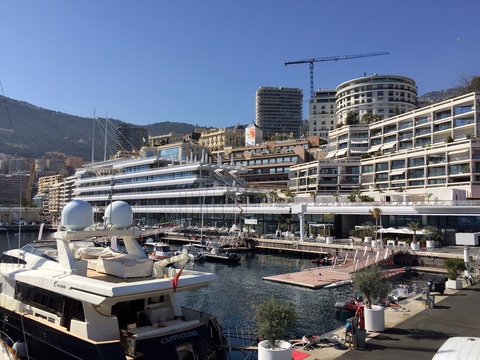 Good Morning Monaco – Tuesday, October 26, 2021
Coronavirus infection rate now surpasses neighbours
The benchmark infection rate in Monaco on Sunday, October 24, rose to 80.83 from 59.97 one week earlier. Meanwhile, the latest figure of infections per 100,000 population in the Alpes-Maritimes had fallen to 60.2 on Monday, October 25.
Monaco loses good friend with death of Mayor of Menton
Jean-Claude Guibal, the Mayor of Menton, died suddenly at home on the morning of October 25. The 80 year-old had suffered a heart attack, his family said.
Monaco celebrates success of digital transition
In the space of three years, the Principality has acquired digital technologies serving residents' quality of life and the attractiveness of its economy, with the ambition of making Monaco a benchmark city-state in the digital world…
CMB Monaco puts spotlight on Alternative Investments
In an environment of low interest rates and high uncertainty, investors are seeking ways to gain greater exposure to alternative investments and to private markets in particular. This is the reason why CMB Monaco…
October 26-31