Coronavirus figures more encouraging…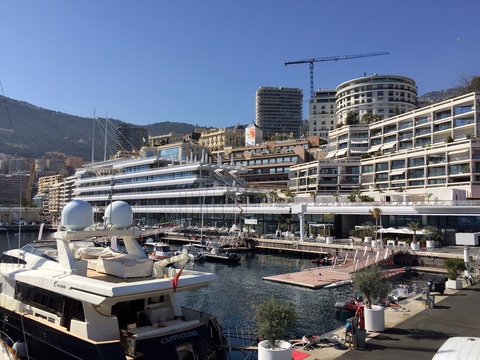 Good Morning Monaco – Wednesday, October 27, 2021
Monaco's coronavirus figures more encouraging
While five Monaco residents tested positive for coronavirus on Tuesday, October 26, ten residents were declared fully-recovered.
Monaco agents in anti-terror training
Two agents of the GPSI (Protection, Surveillance and Intervention Group) of Monaco's Public Security have just completed an internship at the RAID (Search, Assistance, Intervention, Deterrence) unit in Rennes…
Wait for car park spaces extends to five years
The Principality's lack of parking spaces is the subject of considerable frustration. Each year impatience rises as the waiting lists become longer.
Two-month truce in Champagne wars
France has obtained a two-month moratorium on the implementation of the recent Russian law preventing champagne from using its own name in the Cyrillic alphabet…
AS Monaco agrees to play Ligue 1 fixture in China
AS Monaco have reportedly agreed to move a home Ligue 1 match against Lyon to China in February next year…