Digital and environmental developments spurring central banks to change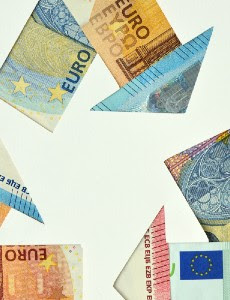 Friday 29 October 2021 – Vol.12 Ed.43.5
Commentary: New Bundesbank chief should go green and digital
By David Marsh and Danae Kyriakopoulou
Germany has the opportunity of turning the Bundesbank into a world-class leader in climate mitigation and digital technology. The Bundesbank is no longer responsible for European monetary policy. The resignation of Jens Weidmann underlined the Bundesbank president's loss of power. But the next Berlin government can pick a successor allowing Germany to advance to the vanguard of countries running new central banking systems.
Read the full commentary on the website.
Meeting: Briefing for chief economists
Tuesday 16 November 14:30-15:45 GMT
This panel discussion is aimed primarily at chief economists. OMFIF experts assess economic trends following the European Central Bank's strategy review, quantitative easing policies and inflation expectations across the euro area, UK and US.
Register to attend here.