GLOBAL & REGIONAL DAILY (Monday November 1 2021)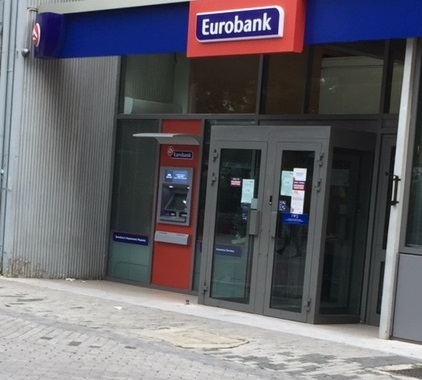 GLOBAL & REGIONAL DAILY
HIGHLIGHTS
November 1 2021
Global Markets
The USD was broadly firmer earlier today amid expectations for a taper announcement at this week's FOMC policy meeting, which concludes on Wednesday. The BoE convenes the following day, with money markets assigning a better-than-even chance of a small rate hike.
Greece
The Economic Sentiment Indicator (ESI) in October 2021 picked up to 112.4 (+2.7 points) after having dropped by 3.3 points in the previous month, driven by stronger confidence in industry (+5.3 points), services (+6.0 points) and retail trade (+15.2 points).
CESEE
SERBIA: The EUR/RSD has been floating at the upper bound of the 18-month range of 117.54-61 in the past week. Industrial production expanded by 1.4% YoY in September vs. 0.1% YoY in August.
Viewers can log here below and read the full report:
Find out more about our Economic Research and search for reports that may interest you.