China is embarking on a progressive domestic programme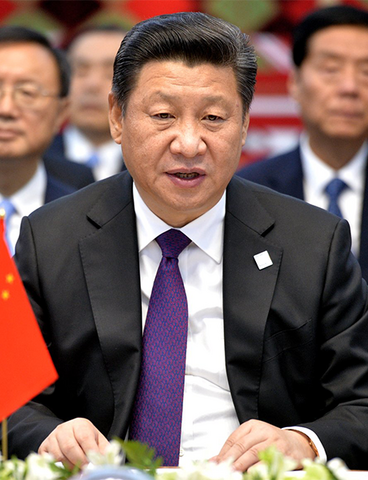 Tuesday 9 November 2021 – Vol.12 Ed.45.2
Commentary: China's 'build back better' agenda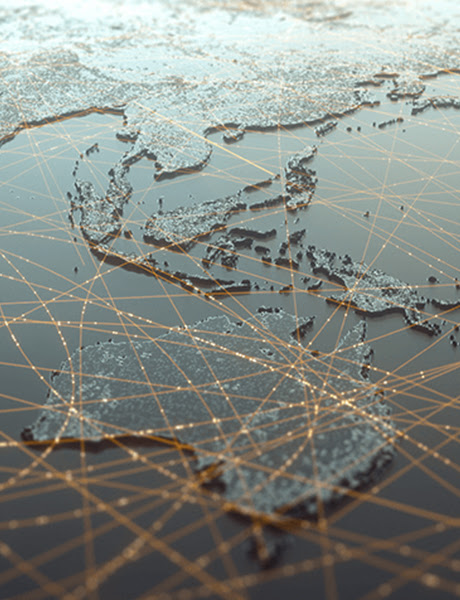 By Mark Sobel in Washington DC
In a discussion on 'common prosperity' and the state of US-China relations, experts sought to analyse recent Chinese policy moves and their external ramifications. The main focus of the discussion was President Xi Jinping's policies to reshape the Chinese socioeconomic system. Common prosperity and other new development concepts should be seen as a progressive domestic Chinese agenda, or China's version of US President Joe Biden's 'build back better' agenda.
Read the full commentary on the website.
SSGA-OMFIF Asia roundtable: Recovery, responsibility and returns for public investors in 2021
Wednesday 1-Thursday 2 December
State Street Global Advisors and OMFIF are convening a series of panel discussions on key strategic issues impacting the investment community. These meetings bring together senior representatives from sovereign funds, central banks and public pensions funds across Asia to discuss topics that are directly relevant to their investment challenges in the Covid-19 world. The 2021 SSGA-OMFIF Asia roundtable events consists of four panel discussions across two days.
Register to attend here.