In France, fifth wave steadily advances…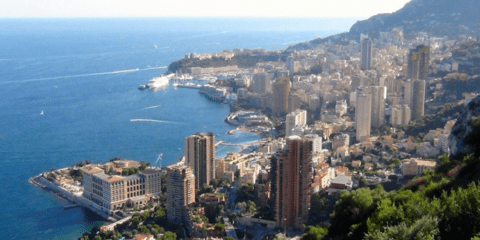 Good Morning Monaco – Tuesday, November 9, 2021
In France, fifth wave steadily advances
The French have been hit by a resurgence of the coronavirus pandemic later than many other countries, including the UK, the Netherlands, Germany and Eastern European states.
Princess Charlene returned to Monaco on Monday after spending several months in South Africa (photos).
Lower infection rate announced on Monday
Two Monaco residents tested positive for coronavirus on Monday, November 8. One resident was declared fully-recovered. 
Desk clock sells for more than 9 million euros
A weekly round-up of forthcoming events in the Principality: November 8-14.
Spielberg's yacht sold, renamed
Steven Spielberg's superyacht, Seven Seas, has been sold for $158 million following its listing earlier this year.
DULY NOTED: A 37 year-old Algerian national attempted to stab two police officers in Cannes early on Monday as a patrol set out from police HQ. He was shot and injured by a third officer in the car. The assailant was not previously known to the police. He said the attack was "for the prophet."