Time catches up with Hermitage watch thief…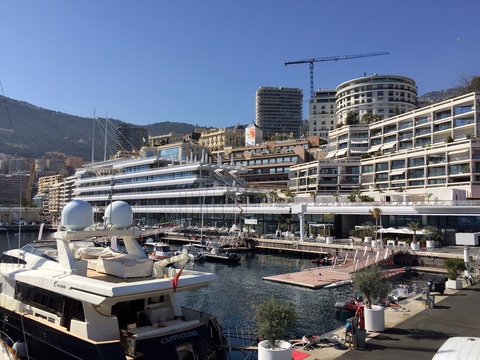 Good Morning Monaco – Thursday, November 11, 2021
Time catches up with Hermitage watch thief
A man who stole several watches from a suite at the Hotel Hermitage in January 2019 escaped detection until September 2020…
 Over-12s need Health Pass for No Finish Line
No Finish Line is back this year in an exciting 22nd edition. Unlike last year, the charity event will be open to all, both virtually and in person in an all-new hybrid format.
Ten residents test positive for coronavirus
Ten Monaco residents tested positive for coronavirus on Wednesday, November 10, while five residents were declared fully-recovered. 
CFM renews help for school students
CFM Indosuez Wealth Management has renewed its support for AMADE (The World Association of Children's Friends) through two projects…
Hotel Metropole's Lobby Bar Restaurant came alive with the sounds of jazz, soul and blues on Wednesday evening, with a repeat planned for Thursday.