GLOBAL & REGIONAL DAILY (Thursday November 18 2021)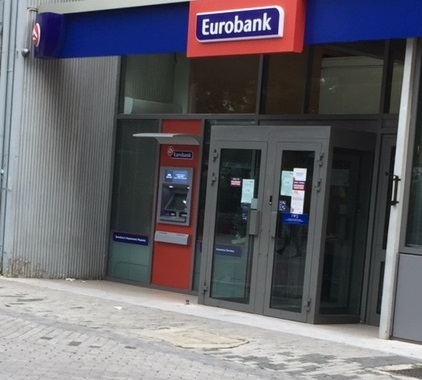 GLOBAL & REGIONAL DAILY
HIGHLIGHTS
November 18 2021
Global Markets
UK October inflation data surprised to the upside, strengthening the case for a rate lift-off at the next BoE policy meeting in December.
Greece
According to the ELSTAT Labour Force Survey data, in Sep-21 the unemployment rate dropped further to 13.0%, from 13.9% in Aug-21 and 16.5% in Sep-20.
CESEE
In Bulgaria, the winning party WCC has already begun talks with the DB, the BSP and the TISP in an effort to form a coalition government. Today, market attention focuses on Turkey's Central Bank meeting, following President Recep Tayyip Erdogan's statement y-day that "Turkey will continue to fight against high interest rates".
Viewers can log on here below and read the full report:
Find out more about our Economic Research and search for reports that may interest you.