CEE tackles inflation as it enters green, social and sustainable bond markets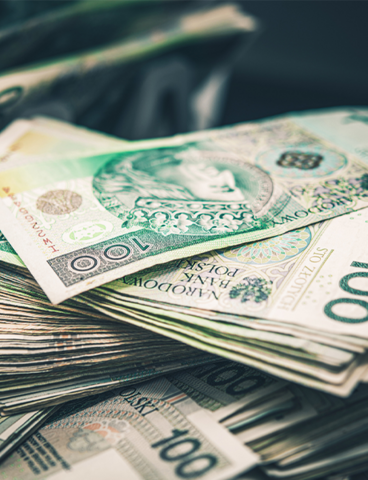 Monday 22 November 2021 – Vol.12 Ed.47.1
Commentary: CEE central banks take proactive approach towards inflation
By Miroslav Singer in Prague
More central and eastern European monetary authorities have started on the path towards 'normal' interest rates and the normalisation of monetary policy. Despite the different institutional and political frameworks that CEE central banks operate under, countries in the region share similarities that explain their strong anti-inflationary zeal and set them apart from major western economies.
Read the full commentary on the website.
Meeting: Promoting sovereign sustainable bond issuance in central and eastern Europe
Tuesday 30 November, 12:00-16:00 GMT
This workshop aims to help emerging market sovereign issuers in central and eastern Europe enter the green, social and sustainable bond markets. By bringing in key stakeholders from all sides of the GSS capital markets – experienced debt management offices, development banks, investors, ratings agencies and intermediaries – it builds a firm foundation for DMOs to prepare future issuance from emerging market sovereigns.
Register to attend here.