Monaco higher than France in infection rates…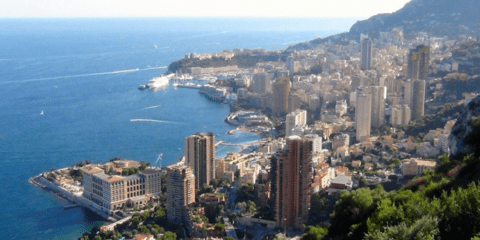 Good Morning Monaco – Monday, November 22, 2021
WHO puts Monaco higher than France in infection rates
The World Health Organisation says that Monaco has a rolling seven-day coronavirus positivity rate of 234.96, while France scores 184.52.

Parents campaign against face masks in schools
A number of Monaco parents have formed a protest group to campaign against the compulsory wearing of face masks in the Principality's schools.
Again, just two new coronavirus cases
For the second day in a row, Monaco recorded two new cases of coronavirus on Sunday, November 21… 
Altar tribute to Father Walter unveiled
An altar funded by subscriptions from parishioners was unveiled at Saint Paul's Anglican Church in Monte-Carlo during Sunday service on November 21.
Hamilton wins over Verstappen in Qatar GP
Lewis Hamilton has closed the gap between himself and title rival Max Verstappen in the 2021 Drivers World Championship standings, after a dominant display…
DULY NOTED: The annual No Finish Line children's charity event ended on Sunday with 224,636 kilometres run and walked, 15,596 more than last year.