GLOBAL & REGIONAL DAILY (Tuesday November 23 2021)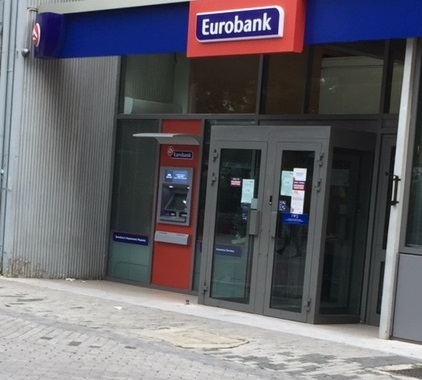 GLOBAL & REGIONAL DAILY
HIGHLIGHTS
November 23  2021
Global Markets
US President Joe Biden's decision to opt for continuity in Fed leadership, led to a hawkish shift in fed rate tightening expectations. In reaction, the DXY dollar index extended gains hitting a fresh year-to-date peak, and USTs weakened, especially short-dated paper.
Greece
According to the Bank of Greece data, in September 2021, the recovery of tourism continued with travel receipts reaching €2,175.7mn increasing by 150.8%YoY and reaching 75.4% of the respective figure of 2019.
CESEE
In Bulgaria, President Rumen Radev secured a second term in office by winning 66.72% of the votes, albeit at a very low turnout close to 34%. Market attention focuses on the stressed situation of the Turkish economy with the lira notching another record low of 12 against the dollar and the 10-y benchmark bond yield rising above 21% for the first time since early 2019.
Viewers can log in here below and read the full report:
Find out more about our Economic Research and search for reports that may interest you.