Xeneta on modal shift in freight transport – and "astronomical" long-term container freight rate hike in November, up 121.2% y-o-y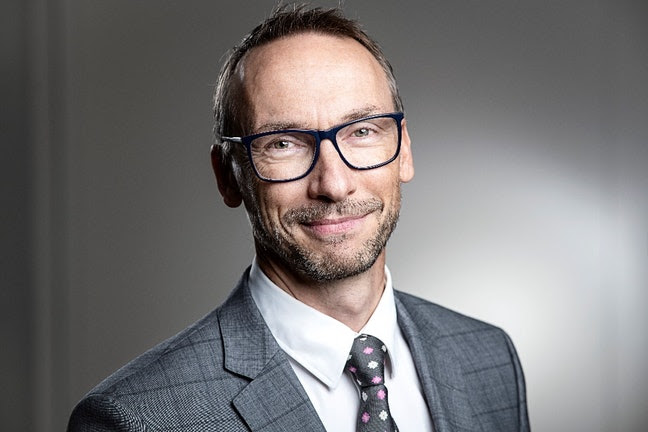 "Astronomical" monthly hike pushes long-term ocean freight rates up 121% year-on-year
https://www.xeneta.com/news/container-rates-alert-astronomical-monthly-hike-pushes-long-term-ocean-freight-rates-up-121-year-on-year
Long-term contracted ocean freight rates rocketed by a further 16.3% over the course of November, consolidating recent gains to leave container shipping costs up 121.2% year-on-year. The latest developments, revealed in the Xeneta Shipping Index (XSI®) Public Indices for the contract market, stand as the second-largest monthly rates rise on record, following a 28.1% jump in July this year, with all major shipping corridors experiencing significant growth. Leading carriers are, as a result, reaping breath-taking financial rewards.
"When will it end?" comments Patrik Berglund, CEO of Oslo-based Xeneta. "Shippers hoping for some much-needed rates relief have been left punch-drunk by another round of hefty blows to bottom-line costs. The continued perfect storm of high demand, maxed-out capacity, port congestion, changing consumer habits, and general supply chain disruption is fuelling a rates explosion that, quite frankly, we've never seen the like of. 
VIDEO: Supply chains: The ocean shipping backlog has led to a 'new peak in air cargo' rates, analyst says
https://finance.yahoo.com/finance/video/supply-chains-ocean-shipping-backlog-170729653.html
Xeneta Chief Analyst Peter Sand joins Yahoo Finance Live to discuss the transition shipping companies are making in opting towards air freight cargo as the supply chain crunch continues to hurt shipping ports.
Video Transcript
– President Biden is set to meet with executives of major retailers and grocery stores at the White House this afternoon to discuss the ongoing backlog they are experiencing in their supply chains. Our next guest says port congestions out on the West Coast that have led to shipping delays are starting to show signs of a peak, but it's a different story in the skies. Let's bring in Peter Sand. He is Xeneta chief analyst. And Peter, I know you've been gathering a lot of data on this front. It's interesting looking at your note here, saying that you're seeing the peak at the ports, but in many ways, it's because the demand has now shifted to airfreight.
PETER SAND: There is still very much demand being taken care of by global liner shipping, but obviously, especially over the past coming– coming [couple of] months, when capacity on board those ships were in short supply, obviously some shippers opted for airfreight out of the main hubs in Asia …
Should you have any questions or comments – please don't hesitate to reach out.