Lagerfeld's gloves go under hammer; 29 new cases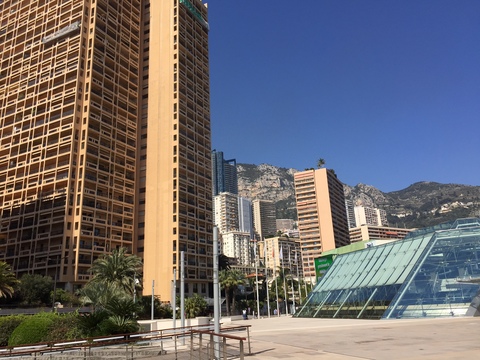 Good Morning Monaco – Wednesday, December 1, 2021
Lagerfeld's fingerless gloves to go under hammer
Personal belongings of the late designer Karl Lagerfeld, including his trademark fingerless leather gloves and the cushions his cat Choupette sat on, are to go on sale in a series of auctions that begin in Monaco this week.
Monaco reports 29 new coronavirus cases
Twenty-nine Monaco residents tested positive for coronavirus on Tuesday, November 30. Twenty-five were declared fully-recovered.
Major success for Monaco author
Monaco resident Martin Stansfeld's epic work focused on the strategic naval implication of choices made by the Japanese leadership during the Second World War has been published by the prestigious military publishing house Pen & Sword.
Digital security. agency renews trust in Gatewatcher The Monegasque Digital Security Agency or L'Agence Monégasque de Sécurité Numérique (AMSN) has announced a new partnership with French software and cybersecurity company Gatewatcher. 
Government consults unions, hospitality sector The Prince's Government continues to hold consultations with the various stakeholders in the Principality in order to establish a strategy to fight the pandemic…
DULY NOTED: Venturi and rider Max Biaggi have set a new world speed record for an electric motorcycle at the Kennedy Space Center of 455,737 kph, with a top speed of 470,257 kph.