Central banks should react to inflation before it is too late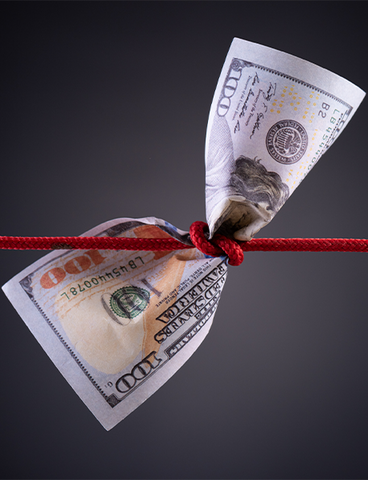 Wednesday 8 December – 2021 Vol.12 Ed.49.3
Commentary: ECB should follow Fed and tighten policy
By Jacques de Larosière and David Marsh
Decision-makers and commentators who claim that the spike in inflation is transitory are making a mistake. Pre-emptive pronouncements forecasting future abatement of price pressures should be avoided. Instead, it would be better to tell financial markets and the public that the rekindling of inflation – at the highest headline level for 30 years in some leading countries – is a serious matter that central banks will tackle in line with their mandates.
Read the full commentary on the website.
Report: Global Public Pensions 2021
The second edition of Global Public Pensions provides insight into how one of the world's most powerful investor groups adapted to the challenges of Covid-19. OMFIF's research analyses the portfolio allocations of 101 leading global public sector asset owners. At first glance, they appear to have had a pretty good crisis. Total assets of the 101 funds grew by around 10%, to $14.4tn, as equity markets maintained their bullish run and bonds remained apparently immune from a correction. However, more than half of the rise in assets was driven by just four funds.
Download the report here.