London International Shipping Week 2021 | Event Highlights
London International Shipping Week 2021 will long be remembered as one of the most extraordinary maritime events ever to have taken place, not least because it was the first such gathering anywhere in the world since the arrival of Covid prompted a global lockdown. 
 
LISW21 once again showcased London's importance as a leading global maritime centre and truly demonstrated the amazing resilience and innovation of the shipping industry.
 
This Post-Event Report provides a unique snapshot of the remarkable variety of in-person and virtual events that took place during the week.
 
Save the date for the next London International Shipping Week: 
11-15 September 2023.
To send feedback on this Report or to find out more about LISW23, please email Llewellyn Bankes-Hughes LBH@petrospot.com
CLICK HERE TO READ THE POST-EVENT REPORT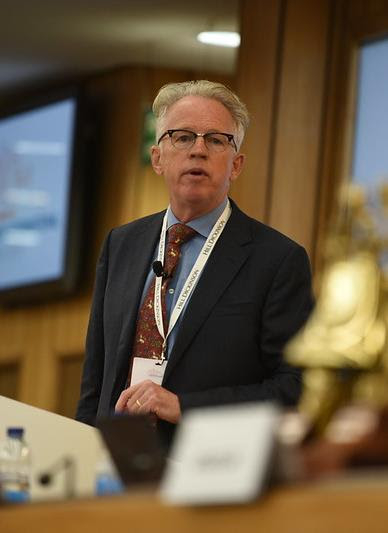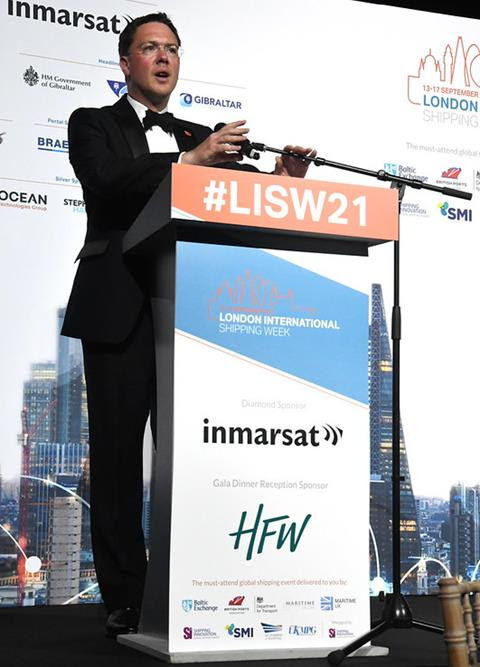 www.londoninternationalshippingweek.com
Shipping Innovation Limited is an independent joint venture between Elaborate Communications Ltd and Petrospot Ltd. Registered Address: Petrospot House, Somerville Court, Trinity Way, Adderbury, Oxfordshire OX17 3SN, UK (Company No. 8033419).