Major jump in new cases…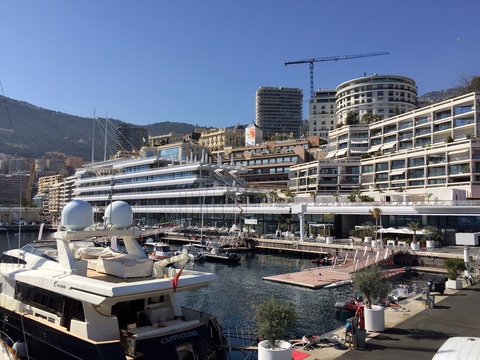 Good Morning Monaco – Wednesday, December 8, 2021
Major jump in new coronavirus cases
Forty residents tested positive for coronavirus in a 24-hour period to Tuesday evening, coming close to the all-time record of 45 new cases in one day…
Americans warned off travel to France
US citizens have been advised not to travel to France and other popular European destinations because of high coronavirus case numbers.
Unequalled artefacts given to Oceanographic An emblematic figure of polar exploration, Jean Malaurie, has given a very large part of his collections, archives and personal effects, illustrating 70 years of a life devoted to the peoples of the Arctic to the Oceanographic Institute.
Beausoleil man in court over fake documents  On June 24, a 29 year old Beausoleil resident was caught in possession of fake administrative documents and missed his hearing in Monaco's criminal court. 
Monaco, Russia, sign study agreement  Monaco's ambassador to the Russian Federation, Mme Mireille Pettiti-Martini, participated in the signing ceremony of an agreement between the Principality and the Russian Federation.