New partner appointments bolster insurance, commercial litigation, international arbitration and corporate practice. 
London, United Kingdom – International law firm Wordley Partnership has appointed two new partners, Costas Frangeskides and Simon Schindler. The appointments boost Wordley Partnership's Insurance sector and Commercial groups.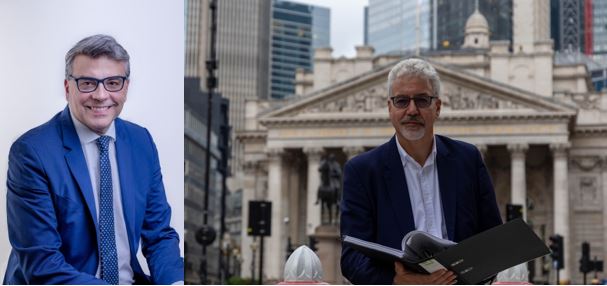 Brief biographies are enclosed below:
Costas is based in London and joins from leading international practice Holman Fenwick Willan (HFW) where he had been a partner since 2002 and is highly experienced in insurance and reinsurance disputes, commercial law, and international arbitration. He has a proven track record and has handled many high-profile commercial and insurance disputes.  
Commenting on the appointments, managing partner Paul Wordley of Wordley Partnership said: "We are delighted to announce Costas and Simon joining our team. This demonstrates our continuing commitment and expertise in the insurance markets, and will increase the firepower of our team here further enhancing our market competitive offering."
Simon before joining Wordley Partnership was a partner in a leading international insurance law firm for over 25 years (Clyde & Co). He has worked in the insurance sector for more than 30 years.
He has successfully handled numerous complex claims, advising on coverage and defence issues, in a wide range of insurance products, internationally and domestically, including most third party liability and specialist lines.