Preparing for the future: digital assets and US Treasury market
Monday 20 December 2021 – Vol.12 Ed.51.1
Commentary: Digital assets: from fringe to future
By Michael Demissie in New York
The financial ecosystem is at a moment of fundamental transformation. Many financial institutions across the globe have been working to integrate and expand their digital asset offerings and investments. Others have realised they can no longer take a wait-and-see approach. This new ecosystem, which must be grounded in both trust and innovation, will provide significant opportunities for growth.
Read the full commentary on the website.
Commentary: Fortifying the US Treasury market for the long run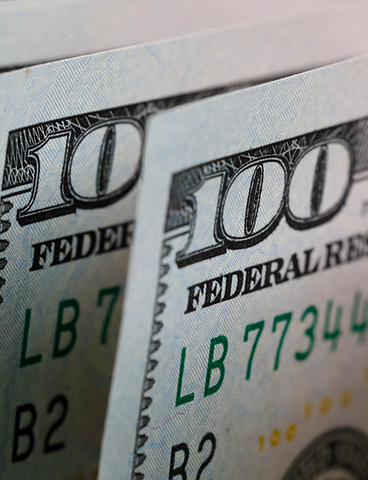 By Amar Reganti in London
The past several months have seen a flurry of activity in the official sector regarding the Treasury market, as policy-makers and stakeholders attempt to explain the startling dislocations that hit the Treasury market in March 2020. This 'wake-up call' has underscored the need for a more proactive approach to ensuring that the US Treasury market remains orderly, functional and robust for the long run.
Read the full commentary on the website.