Infection rate rockets; Top doctor warns of difficult New Year…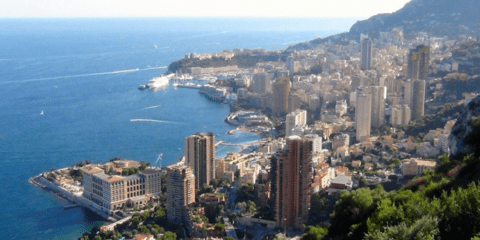 Good Morning Monaco – Tuesday, December 21, 2021
Coronavirus incidence rate rockets to 813
Monaco's benchmark infection rate per 100,000 population has jumped to 813.46 from 544.98 seven days earlier. The figures are a rolling average for seven days until Sunday, December 19.
Top doctor warns of difficult New Year
Dr Mathieu Liberatore, head of the medical committee at Princess Grace Hospital, has told local French-language daily Monaco Matin that the early weeks of next year could prove difficult for the hospital.
DataDestruction service launches in Monaco
The Monegasque Digital Security Agency (AMSN) has launched a local project to destroy digital media hardware.
New US ambassador confirmed  The US Senate on Saturday confirmed veteran diplomat Denise Campbell Bauer as the country's next ambassador to France and Monaco.
Oceanographic comes up with fishy gift ideas Christmas presents vary but this season the Oceanographic Museum in Monaco has made it possible to adopt your very own fish. Unlike traditional presents this one does not come with plastic or packaging.
DULY NOTED: The number of coronavirus patients in intensive care in France rose to 3,025 on Monday, December 20, the first time the 3,000 figure has been surpassed since the end of May this year.