American Club member Alert (December 23, 2021) re – joint industry guidance on Covid 19: legal, Liability and Insurance issues arrisng from vaccination of Seafarers: an update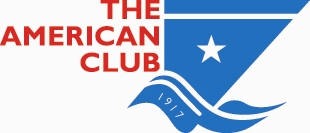 DECEMBER 23, 2021
JOINT INDUSTRY GUIDANCE ON COVID 19: LEGAL, LIABILITY AND INSURANCE ISSUES ARISING FROM VACCINATION OF SEAFARERS: AN UPDATE
The International Chamber of Shipping (ICS), the International Group of P&I Clubs (IG), International Transport Workers' Federation (ITF) and INTERTANKO have recently updated their guidance COVID-19: Legal, Liability and Insurance Issues Arising from Vaccination of Seafarers (Version 2.0).

The updated document builds on the previous guidance taking into account further questions raised by shipowners regarding their obligations and potential liabilities given the wider availability of vaccines.
Your Managers recommend that Members take note of this information and be guided accordingly.