Private digital currencies are here to stay; How Central America is recovering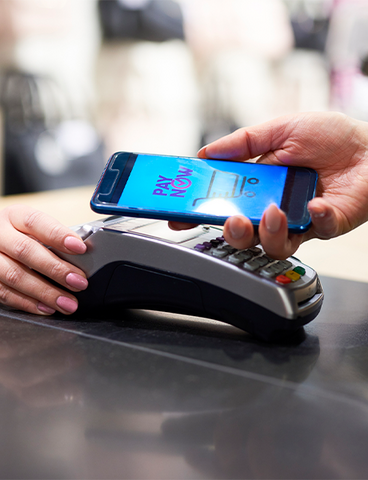 Thursday 23 December 2021 – Vol.12 Ed.51.4
Commentary: The fight for your digital wallet
By Marcelo Prates in Brasília
The monetary landscape is being transformed by an increasingly aggressive fight for your digital wallet. What started slowly with bitcoin in 2008 has now become an inevitable reality: private digital currencies are here to stay. Even central bankers have started looking more seriously at issuing a widely available digital version of sovereign money to fend off the private attacks. As things stand, the main types of digital currencies are offering options that can be used together – at least for now.
Read the full commentary on the website.
Video: Central America: Resilience, recovery and sustainability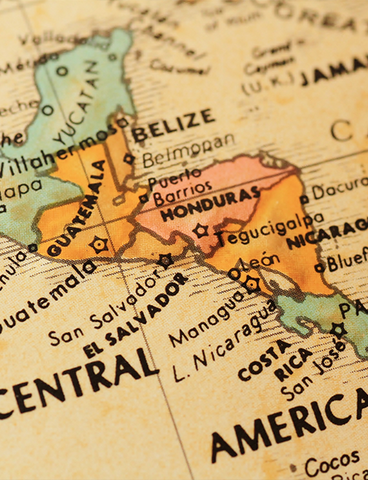 Ahead of the release of the 'Central America: resilience, recovery and sustainability' report, OMFIF CEO John Orchard spoke with Dante Mossi, executive president of the Central American Bank for Economic Integration, and Ken Chang-Keng Chen, CABEI director for the Republic of China, Taiwan, on investment opportunities and developments for Central America in Asia, and the growth of green bond products and sustainability projects across the Central America region.
Watch the video here.