American Club Member Alert (December 28,2021) re – Chemical tank e-learning module is now in Mandarin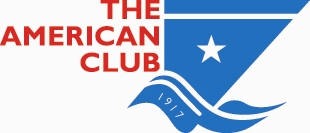 DECEMBER 28, 2021
CHEMICAL TANK E-LEARNING MODULE IS NOW IN MANDARIN
Your Managers are pleased to announce that the e-learning module, Chemical Tank, is now available with both new and traditional Mandarin subtitle translations. To access the Mandarin translations, please follow the instructions as detailed in the User Manual Load Learning Module with Chinese Subtitle.
This e-Learning module has been developed in accordance with the IMO Model Course 1.03 Advance Training for Chemical Tanker Cargo Operations – 2016 Edition in compliance with the competency and knowledge requirements as contained in the 2010 STCW Code, Table A-V/1-1-3, Specification of minimum standard of competence in advanced training for chemical tanker cargo operations.
Members are reminded that the American Club maintains a broad library of safety and environmental protection related e-Learning modules that are free of charge to Members.
A summary of all eLearning modules, including information on how Members may gain access to them, is to be found at:
https://www.american-club.com/page/education-training-tools 
If Members have any questions, they are invited to contact the Loss Prevention Department, by e-mail at lp@american-club.com.