Most read 2021: Monetary reset and policy direction discussions dominate —
Tuesday 28 December 2021 – Vol.12 Ed.52.2
The year's top stories: Are we nearing another monetary reset?
By Willem Middelkoop in Amsterdam
August marked the 40th anniversary of President Richard Nixon's shock closure of the gold window which reset the monetary system. In the aftermath of Covid-19 induced stimulus, Willem Middelkoop argued on 12 August that inflation and central bank financing would bring about a jolt as large. With inflation steadily rising, perhaps authorities should pay attention to his suggestion that a digital SDR could underpin a new monetary system.
Read the full commentary on the website.
The year's top stories: No way out of QE policy dead-end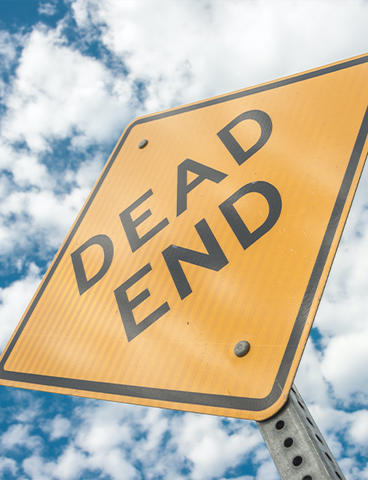 By Tamim Bayoumi in Washington
In 2008, central banks responded to the financial crisis with quantitative easing. As the world succumbed to Covid-19, monetary authorities once again turned to this once temporary emergency response. But they may have targeted the wrong assets to buy. As Tamim Bayoumi pointed out on 1 March, central bankers could have saved themselves tough decisions if they had followed the example of their peers in the east in the wake of the Asian crisis.
Read the full commentary on the website.