Maritime fundraiser receives national honour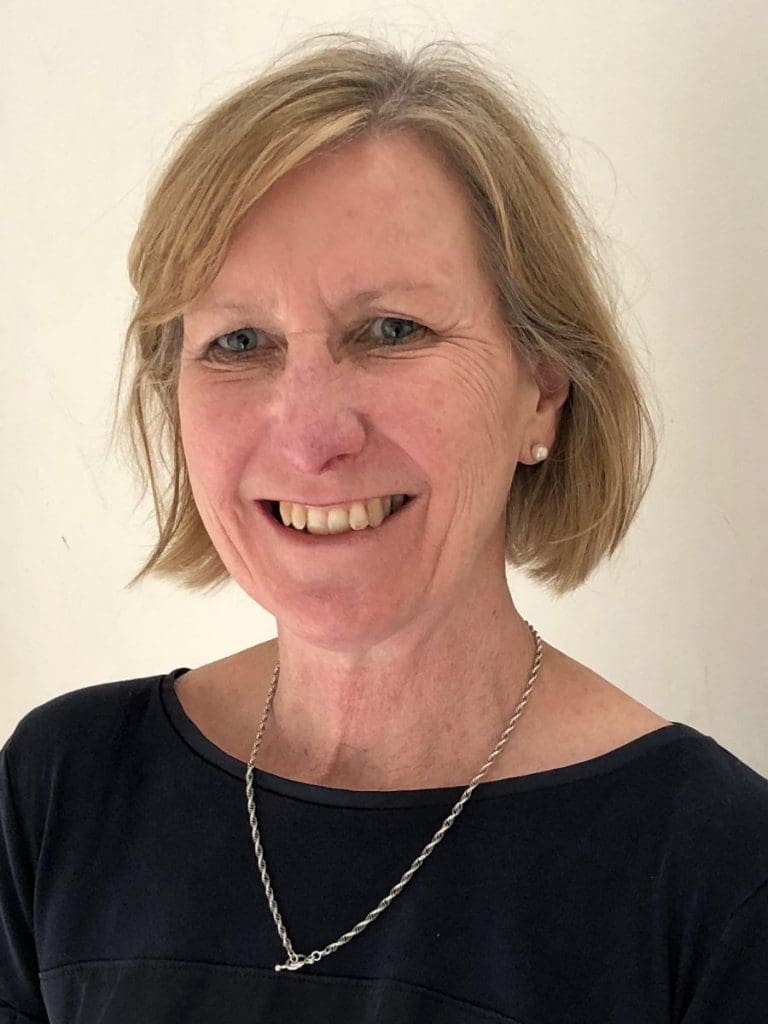 BEM for Director of Development at The Mission to Seafarers
LONDON, Saturday 1st January: AWARD-WINNING fundraiser JAN WEBBER is to be honoured by The Queen in the New Year's Honours List, released today.
Mrs Webber, who has been working in the charitable sector for the past 27 years, is to receive the British Empire Medal, in recognition of 16 years of service to women in the shipping industry where she has worked with a wide range of stakeholders to support seafarers and their families across the world.
A leading figure in the maritime charitable sector, Mrs Webber worked for the Sailors' Society before joining The Mission to Seafarers as Director of Development in 2017, a role where she leads the fundraising and marketing functions. During her tenure, Mrs Webber has raised close to £14m (US$18.5m) for the Mission's work across 200 ports in 50 countries and has been at the forefront of developing several welfare initiatives, including the Seatrade Award-nominated WeCare wellbeing programmes.
"I am amazed and deeply touched to have been considered worthy for such an honour," says Mrs Webber. "The shipping industry is a friendly, welcoming, and tight-knit community, and I have been privileged to meet so many people from all over the world. I find a great satisfaction in matching a company's ESG needs with what the Mission is doing – from our port chaplaincies to our family networks and mental health resources. The partnerships we develop bring benefits to everyone, but especially to the seafarers who rely on our work."
Congratulating Mrs Webber on the honour, the Revd Canon Andrew Wright, Secretary General of The Mission to Seafarers said: "Jan is a toweringly successful maritime sector fundraiser. She works tirelessly and with deep commitment to the cause. At The Mission to Seafarers, she has been a game changer, transforming our fundraising, building new relationships, and realising a wide range of new opportunities. She has also challenged us more widely and been integral to the strategic development process. We have been the latest beneficiary of her talents in a career in which she has been so transformative for many. Rarely has an award been better deserved. I am delighted for her."
The British Empire Medal was created in 1922 as a way of recognising British citizens for meritorious civil or military service but was discontinued in 1992. The award was reinstated in 2012 to coincide with the Queen's Diamond Jubilee and is now reserved solely for the civil division. Recipients receive a medal and are entitled to use the post nominals BEM.
The honour will be presented to Mrs Webber later in the year, and she hopes that it will inspire others – particularly women – to get more involved in an industry which she has deep affection for.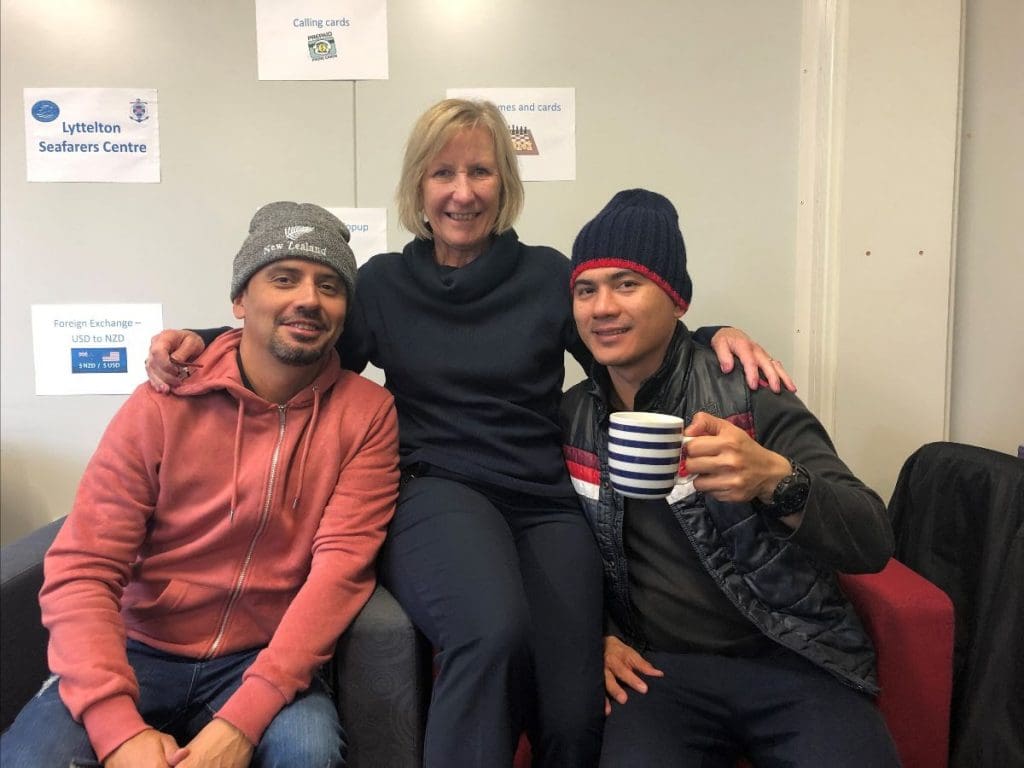 "The industry often thinks of Women in Shipping as Women on Ships, but there are so many jobs shoreside that women do and which are important. The maritime industry is a fascinating community and I hope that through this award I can encourage other women to consider a rewarding shoreside career."