Project Connect
PROJECT CONNECT – NEW YEAR 2022 NEWSLETTER
Καλό Μήνα ! Hope & Health in 2022 !
We begin the New Year by spreading good news!
Celebrating the progress of the maritime educational program Adopt a Ship
in Greek Elementary & Jr. High Schools, all over the nation.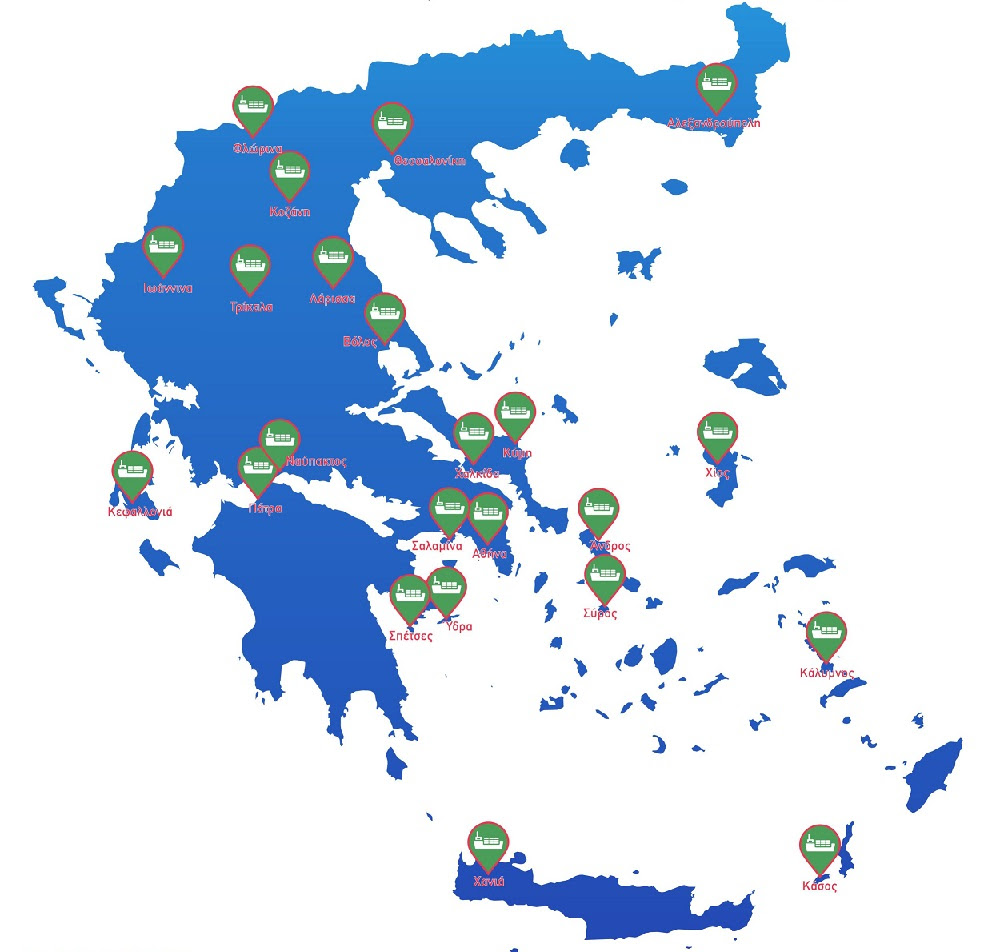 Running for the 4th consecutive school year, currently, 2500 pupils are communicating via e-mail with 85 vessels at sea. Educators are incorporating maritime knowledge into various lessons like history, literature, English language, geography, commerce, trade and vocations besides developing soft skills like empathy, caring for the key workers at sea.
Maritime education is in the Hellenic Educational system because of Adopt a Ship and it is here to stay!
This IMO endorsed maritime program for kids is inspiring them to pursue careers in shipping when they grow up, according to a recent study of 478 grade school pupils surveyed in Greece. Some even aspire to be like their role models, the Captains.
Happy Pupils! Happy Teachers! Happy Families! Happy Greece 2022!

Happy Crew! Happy Ships drawn by "future naval architects"
from the 3rd grade school of Karlas Kanalion and 6th of Florina.
Testimonial of Education Minister Kerameos & pupils, teachers & captains in video here "LITTLE CAPTAINS – BIG SEAS , JUNE 2021"
 Read more about Adopt a Ship & the participating schools

Special thanks to the Shipping Companies Already on Board