France in shock after killings of 3 women on Jan. 1; MC infection rate tops 1,200… plus more…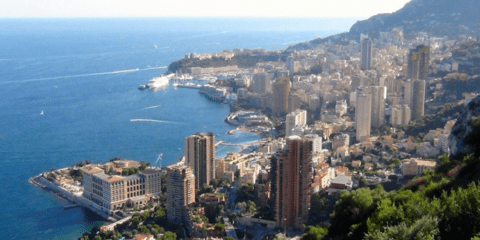 Good Morning Monaco – Tuesday, January 4, 2022
France shocked by three killings of women on January 1
Three women were killed by their partners or former partners on the first day of 2022…
Monaco's infection rate surpasses 1,200
The Government reported on Monday, January 3, that Monaco's benchmark infection rate per 100,000 measured over a seven-day period has risen to 1,270, as of Sunday, January 2.
Paramedic jailed for taking financial advantage
An ambulance man took advantage of a frail 90 year-old woman to extract large sums of money from her, Monaco Criminal Court decided.
This Week in Monaco January 3-9. 
AS Monaco announce Philippe Clement as new head coach  Having bid farewell to Niko Kovac, AS Monaco's managerial board have welcomed a new head coach to the helm of the Principality club.

DULY NOTED: The UK reported 157,758 new coronavirus cases and 42 new deaths on Monday, January 3, while in France the figures were 67,461 new cases and 270 new deaths. SOURCES: UK Government, Public Health France.