Third coronavirus death this year, 95 new cases, more in hospital…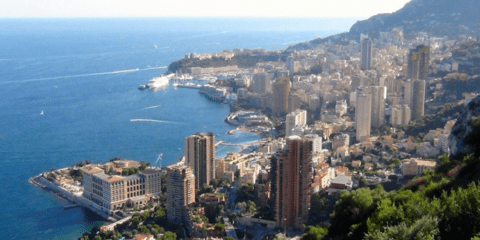 Good Morning Monaco
Thursday, January 6, 2022
Third coronavirus death this year in Monaco
Monaco's health authorities announced the death of one more resident, aged 78, from coronavirus on Wednesday, January 5.
Monaco school students' test results encouraging
The mass testing of Monaco's students on their return to school on Monday has yielded important and reassuring data.
Macron uses bad language in threat to unjabbed
President Macron made his views on vaccine refuseniks quite clear on Tuesday in an interview with le Parisien newspaper.
CFM Indosuez celebrates 100th anniversary with Ballets de Monte Carlo
CFM Indosuez Wealth Management celebrated its 100th birthday in splendid style at a special performance by Les Ballets de Monte Carlo on Wednesday, January 5. 
Sagan tests positive again; Djokovic sent back from Australia  Monaco resident and three-time cycling world champion Peter Sagan has tested positive for coronavirus ahead of his 2022 season debut.