GLOBAL & REGIONAL DAILY (Friday, January 14 2022)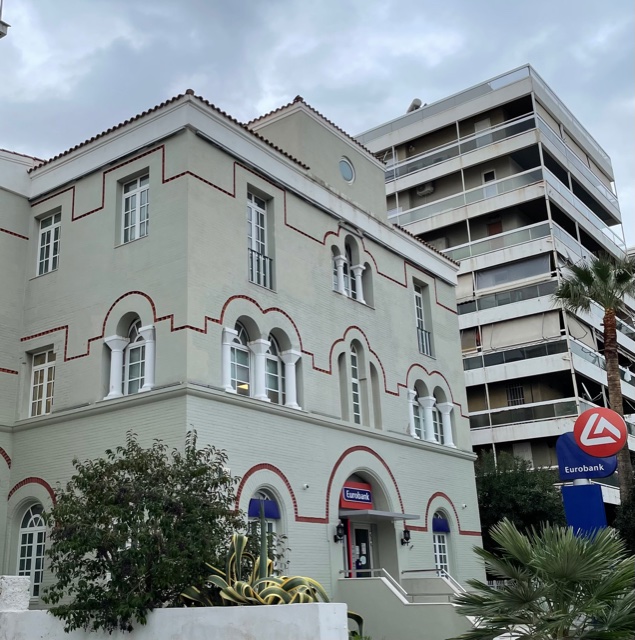 GLOBAL & REGIONAL DAILY
HIGHLIGHTS
January 14 2022
Global Markets
In the week ending January 8, US seasonally adjusted initial claims unexpectedly rose to 230,000, higher by 23,000 from the previous week's level. UK real GDP posted a strong jump of 8.0%YoY in Nov-21, against 5.1%YoY in the previous month.
Greece
According to ELSTAT, the inflation rate (based on the CPI) in Dec-2021 accelerated to an eleven-year high of 5.1%YoY from 4.8%YoY in Nov-2021, bringing the year-to-December average change to 1.2%YoY.
CESEE
The National Bank of Serbia (NBS) decided yesterday to keep the Key Policy Rate (KPR) unchanged at 1.0%. The decision was in line with market expectations that anticipate an interest rate hike within Q12022, given the persistent inflationary pressures.
Viewers can log here below and read the full report:
Find out more about our Economic Research and search for reports that may interest you.