Slowdowns and recoveries will feel like déjà vu in 2022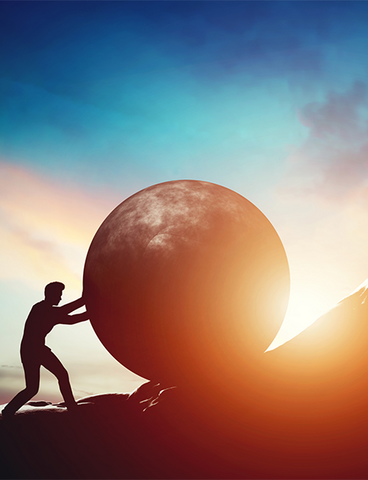 Monday 17 January 2022 Vol.13 Ed.3.1
Commentary: Outlook 2022: brace for a Sisyphean year
By Agnès Belaisch in London
The big policy question for 2022 is whether policy-makers will return to accommodation if inflation remains high, but growth falters significantly. Supply bottlenecks, energy prices and politics remain key risks, but the central scenario for 2022 is that inflation jitters will not cut short the recovery. However, the sequence of slowdowns and recoveries could start to feel like Groundhog Day.
Read the full commentary on the website
Meeting: Economic priorities for France in 2022
Wednesday 19 January 11:00-12:00 GMT
Olivier Garnier, director general for economics and international at Banque de France, discusses France's economic position and priorities for the new year as it takes up the presidency of the European Union Council. He will assess monetary developments in the euro area, outline the response from Banque de France and explore how the country is navigating the continuing economic impact of Covid-19 and supply chain challenges.
Register to attend here .