Fed needs communication shake-up; biodiversity leading climate priorities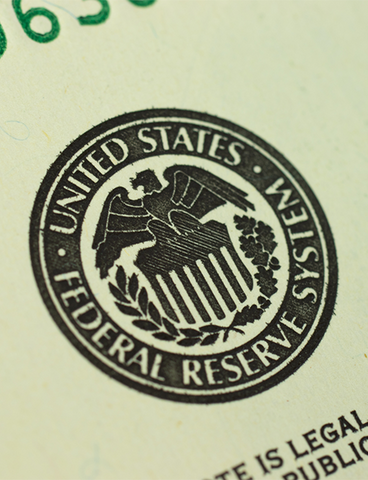 Wednesday 19 January 2022 – Vol.13 Ed.3.3
Commentary: January FOMC meeting critical opportunity for Fed
By Mark Sobel in Washington
The Federal Open Market Committee meets for the first time in 2022 on 25-26 January. It comes at a critical time. The FOMC's communications at the meeting, in the press statement and the press conference offer a crucial opportunity for the Fed to improve messaging to markets, influence inflation expectations and reduce excessive laxity in financial conditions.
Read the full commentary on the website.
Commentary: Outlook 2022: biodiversity is rising up the agenda
By Kate Fowler in London
After a year of climate pledges, 2022 must be a year of action. We can expect to see more detailed transition plans from financial institutions, companies and governments. This means understanding climate-related risks and impacts, and identifying how to mitigate the negative impacts and mobilise capital to support the transition. But other environmental issues – in particular biodiversity and nature – are rising rapidly up the agenda.
Read the full commentary on the website.