UK in focus: parliament dismisses retail CBDC, inflation hits 30-year high
Thursday 20 January 2022 – Vol.13 Ed.3.4
Commentary: UK parliament reluctant to embrace retail CBDC
By Philip Middleton in London
The influential House of Lords economic affairs committee of the UK parliament has shown itself reluctant to embrace the the digital payments revolution. In a direct snub to the Bank of England and its work on digital payments in recent years, the committee's latest report, 'Central bank digital currencies: a solution in search of a problem?' dismisses the case for a retail CBDC.
Read the full commentary on the website.
Commentary: Johnson's travails could have deep economic consequences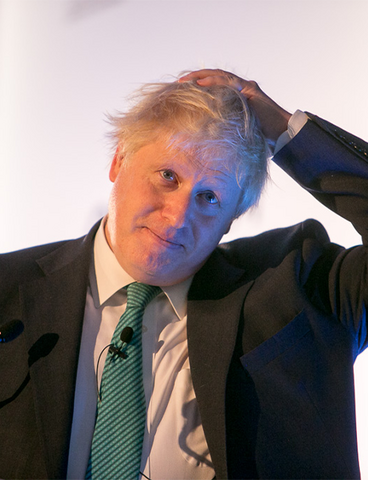 By Meghnad Desai and David Marsh
British Prime Minister Boris Johnson is in trouble not just because few trust him to tell the truth. The past 12 months have seen a litany of missteps in parliamentary and public dealings, and he faces calls to resign from within and outside of the Conservative party. With inflation at a 30-year high and a deep split in his party, Johnson's woes – and the choice of his potential successor – could have deep consequences for the economy.
Read the full commentary on the website.