ECB faces inflation dilemma but sovereign borrowers unconcerned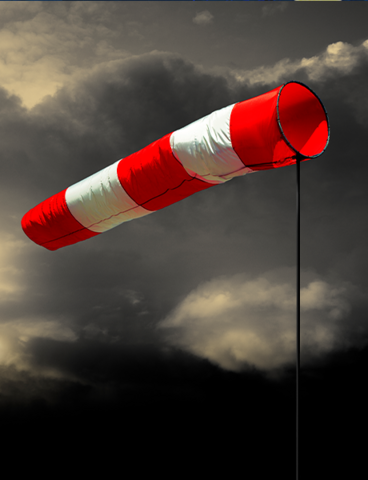 Wednesday 26 January 2022 – Vol.13 Ed.4.3
Commentary: Wind of change at ECB as Fed tightens, inflation stance shifts
By David Marsh and Taylor Pearce
A wind of change is blowing at the ECB as the world braces for higher US interest rates. Six years of low inflation, followed by Covid-19, have allowed the ECB to maintain negative interest rates and near-continuous asset purchases, promoting policies to dampen the sovereign debt crisis. Now that both these factors are receding, some of the underlying problems are resurfacing – confronting the ECB with near insoluble dilemmas.
Read the full commentary on the website.
Commentary: European sovereigns expect to ride out inflation spike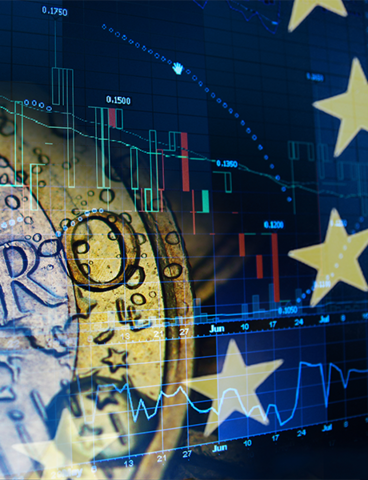 By Philip Moore in London
The German Bund's flirtation with a positive yield in January was short lived. But it was regarded as a notable straw in the wind, given that it was the first time since May 2019 that the 10-year yield had climbed above zero. Panellists at OMFIF's 20 January meeting on the outlook for European sovereign borrowing were relaxed about rising yields. Borrowers on the panel confirmed that investors have reassured them that they are untroubled by rising yields.
Read the full commentary on the website.