GLOBAL & REGIONAL DAILY (Thursday, January 27, 2022)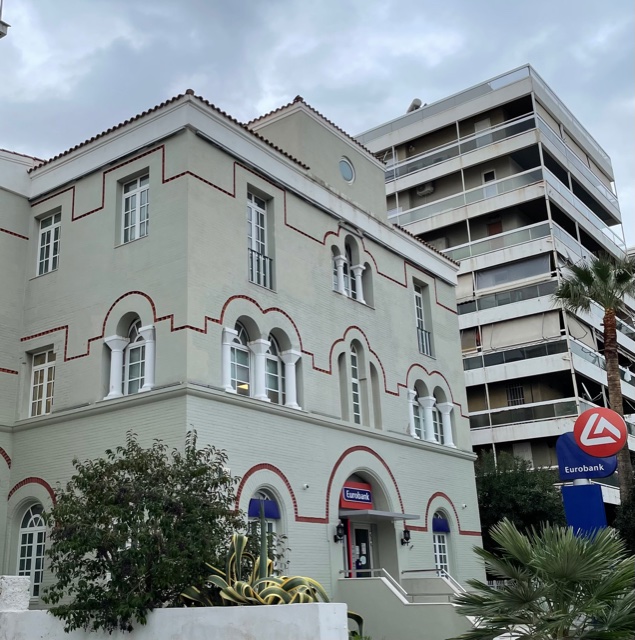 GLOBAL & REGIONAL DAILY
HIGHLIGHTS
January 27 2022
Global Markets
At the FOMC 25-26 January meeting, the Committee decided to proceed to a rate hike in Mar-22, if the conditions are appropriate and to continue to reduce the monthly pace of its net asset purchases, bringing them to an end in early Mar-22.
Greece
According to the latest forecast by the Center for Planning and Economic Research (KEPE), Greece's GDP will grow by 7% in Q1-2022 and then slow down to 3.5% in Q2-2022, bringing the H1-2022 growth rate to 5.2%.
CESEE
The Serbian Ministry of Finance sold EUR200mn in 2-year bonds at yesterday's auction, with the sold amount doubled compared to the initial target amid strong investors' interest. In Bulgaria, credit growth in December remained firm.
Viewers can log here below and read the full report:
Find out more about our Economic Research and search for reports that may interest you.