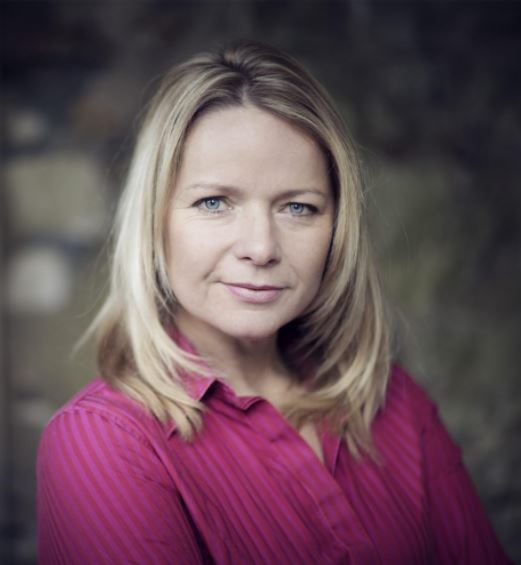 6 April 2022 – Since the start of 2021 airline shares have fallen back amid ongoing disruption:
Wizz Air down 40%,
Ryanair down 17%,
International Consolidated Airlines Group down 14%
American Airlines down 10%,
Quantas down 2%.
Brent crude hovers around $101 a barrel and is up 27% since the start of 2021
Susannah Streeter, senior investment and markets analyst, Hargreaves Lansdown

''Flight chaos is spreading around the world, as the school holiday rush intensifies, amid severe staff shortages and technology failures. Sydney Airport is the latest to be hit by disruption, with queues snaking out of terminals and huge delays. Fresh cancellations are hitting departure boards in the UK, with EasyJet and British Airways flights from Gatwick and Heathrow among the worst affected. After days of chaos in Florida, as flights for Spring-breakers were disrupted by storms and IT glitches, travellers on the East coast of the US now face major disruption, partly due to more adverse weather.
There had been high hopes that the sustained period of turbulence was behind the airlines and they would now be on a smoother recovery trajectory. But it's feared this latest chaos will knock confidence, at a time when airlines are really relying on the relaxation of covid restrictions and pent-up demand to boost bookings, in the months to come. Already this year, the industry has been hit by the Omicron variant, and then the invasion of Ukraine has brought yet another blow to sentiment. Instead of taking off, share prices of major airline groups have dived since the start of the year, with Wizz Air plummeting 40%, Ryanair dropping 17%, International Consolidated Airlines Group down 14%, American Airlines falling 10%, and Quantas dipping by 2%.
There will be relief that the oil price has dipped back to around three-week lows, as the soaring cost of aviation fuel has been yet another headache for airlines, particularly those unhedged on fuel. But with Brent hovering around $101 a barrel, it still marks a 27% increase since the start of the year.
Some airlines and airport operators have pushed the blame for the travel chaos onto travellers, claiming delays at airports are because many passengers are unaccustomed to rules having been grounded for so long during the pandemic. Others say high levels of covid absence are the cause. But it's clear that the underlying issue for some is the structural labour shortage faced by companies that have laid off so many staff during the crisis, they are struggling to lure them back into an industry where unsociable hours are the norm, at a time when rival sectors are dangling lucrative job offers.
For now, Ryanair appears to have escaped the worst of the disruption, but there are warnings that turbulence could also hit the company in the months to come. Many pilots were forced to take steep pay cuts and now, with international airlines intensifying recruitment drives, the fight for talent is likely to become even more intense. Ryanair is also facing the potential repercussions of an employment tribunal, brought by a former pilot who flew for the company over his self-employed status, this week.
The judge ruled Jason Lutz was a crew member and worker for the agency MCG aviation, and not self-employed as had been argued by the company. It means the former pilot should also have been considered an agency worker by Ryanair, the company he flew aircraft for, and be entitled to the same basic working and employment conditions as directly employed pilots. This ruling could have significant implications for other pilots who fly under self-employment contracts and add to the labour problems which risk mounting up for the airline.''