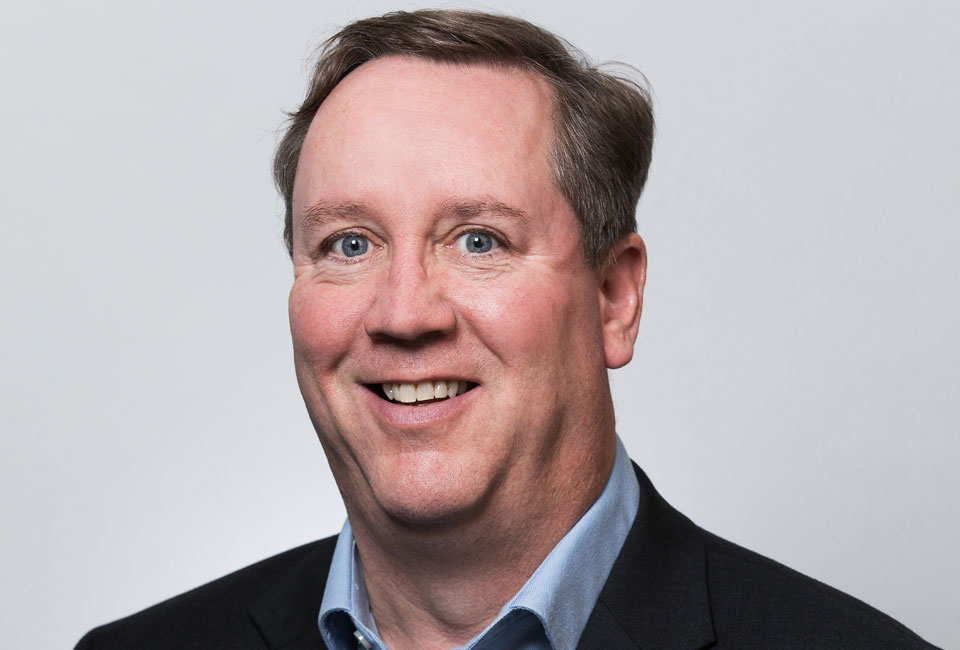 Steve Clayton, HL Select fund manager:
"Stock markets were strong in the USA last night, with the S&P 500 index rising 1.6% and the tech-heavy Nasdaq index jumping 2.2%.
Japan's Nikkei index rose 0.9%, but the Hang Seng index in Hong Kong dipped 0.3%, taking the lead from a 1.4% slump in the Chinese market.
In Europe markets are trading slightly firmer, with the UK's FTSE 100 index up 3 points to 7604 in early trade.
Netflix hit the headlines for all the wrong reasons when it released results after the US market closed last night. Profits of $1.6bn were not sufficient to compensate for news that with lockdowns easing, Netflix lost over 200,000 subscribers in Q1. The markets reacted savagely, with Netflix stock losing 25% of its value in after-hours markets.
War in Ukraine, a global shortage of semiconductor chips and other supply chain woes sent European car sales into a spin in March according to figures released by the European Automobile Manufacturers Association. These showed registrations slumping by 19% in March and dragging the overall rate of decline down to -11% for the first quarter. Hopes that 2022 would be an improvement on 2021 look premature and manufacturers seem increasingly resigned to chip shortages impacting their output well into 2023.
JustEat less often seems to be peoples' post-pandemic resolution. JustEat Takeaway.com (JET) customers are ordering less often and the group has lowered its sales guidance for the year by 10%. With the food delivery sector changing fast, as firms move into grocery deliveries alongside their existing services, JET is reviewing how it needs to be structured for the years ahead. That means that despite spending over $7bn to acquire Grubhub, one of North America's leading delivery platforms, JET is already contemplating whether it has a future in the group. This might all sound like bad news, but JET stock was actually stronger in early trade because the company has promised to refocus on profitability rather than expansion at any price. The stock was up 2% in early trade."