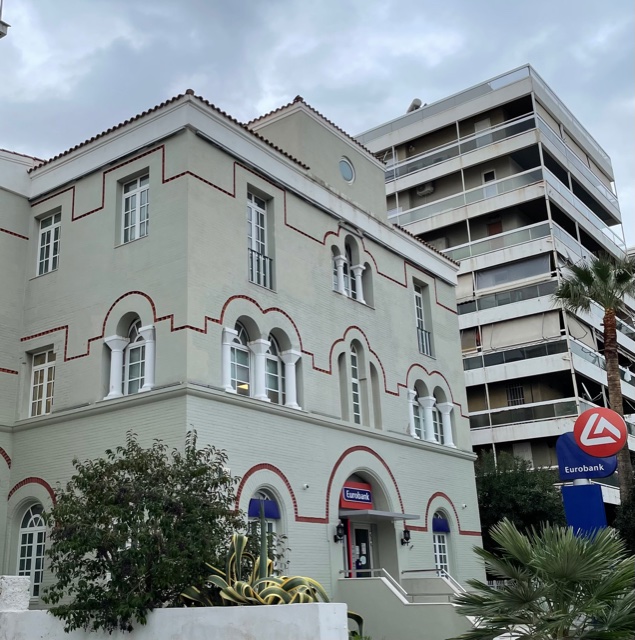 GLOBAL & REGIONAL DAILY
HIGHLIGHTS
April 29 2022
Global Markets
US real GDP decreased by 1.4% annualized in Q1-2022 (advance estimate) compared to an increase of 6.9% in Q4-2021; in France, real GDP growth (preliminary) stagnated in Q1-2022 coming in at 0.0%QoQ after +0.8%QoQ in Q4-2021; in Spain, real GDP growth decelerated to 0.3%QoQ in Q1-2022, from 2.2%QoQ in Q4-2021.
Greece
According to a report on VAT published by the European Commission, the VAT gap in Greece – the difference between the VAT total tax liability (VTTL) and what is actually collected by each Member State (Greece in our case) – was at ca €5.4 bn in 2019 or 25.8% of VAT total tax liability in 2019 from 29.0% in 2018.
CESEE
Bulgarian Finance Minister Asen Vasilev stated yesterday that Bulgaria will become a regional hub for gas and electricity infrastructure in Southeast Europe and Italy, spurring some optimism to investors.
Viewers can log here below and read the full report:
Find out more about our Economic Research and search for reports that may interest you.