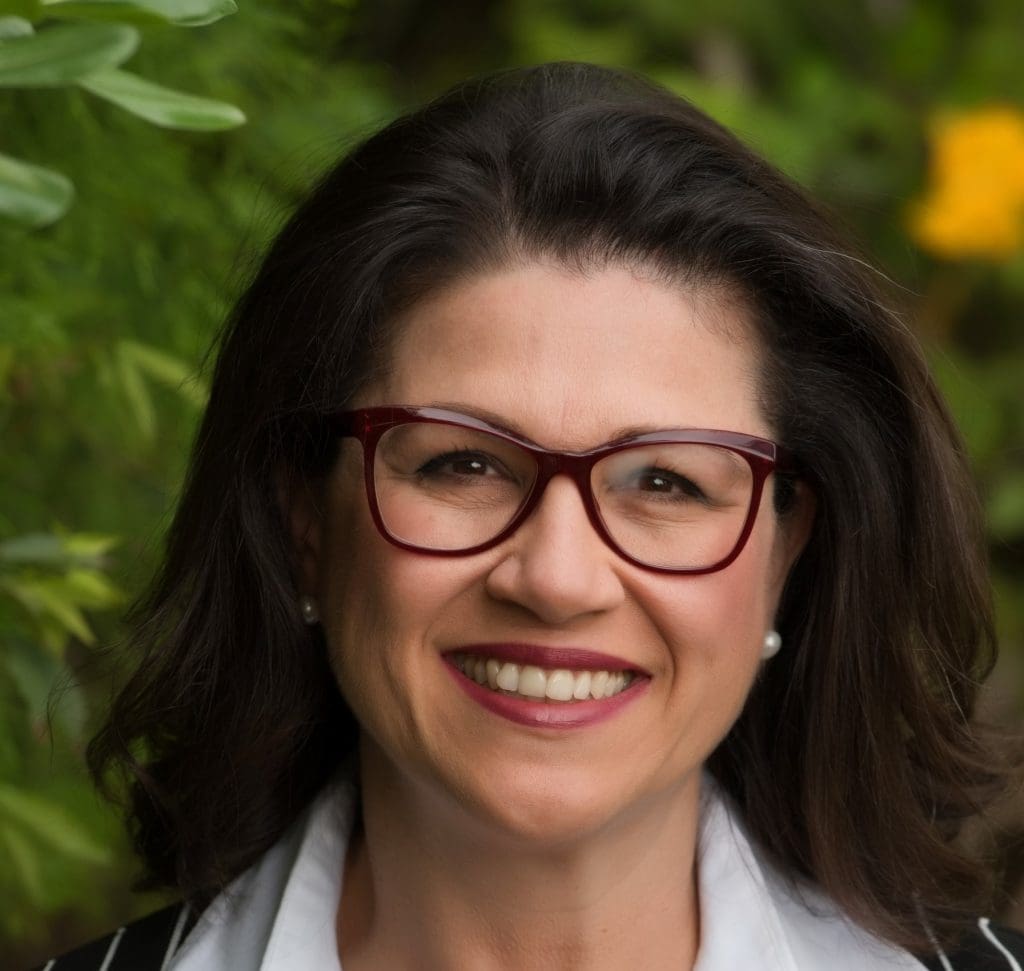 DNV's Maritime Academy Hellas is offering on19 May 2022 (10:00 – 17:00), a Live Virtual Classroom course on Shipping Finance.
Shipping is a capital intensive industry. In today's constantly shifting economic climate, ship finance is one of the most affected areas.
Charter markets are struggling and the international banking sector has been heavily affected by the credit crunch and strict regulatory controls,
caused by the fall of Lehman Brothers. Now, more than ever, we need to understand and "Think out of the Box".
The course will examine the financing issues of a shipping investment and how these are addressed by bank financing and alternative financing schemes.
In order to put theory into practice, we will assess a shipping investment through cashflow analysis, create a Loan Proposal for this investment,
and discuss in detail the Term Sheet and major clauses of the Loan Agreement.
We will also examine and restructure a non-performing loan. Issues addressed will include:
Can lenders avoid losses
Can default be predicted (early signs)
What actions can be taken and who should take them
Can the value of a loan be recovered and how
Focus points:
General principles of shipping finance and the impact of economic variables
Objectives of borrowers and lenders, risk analysis, securities and cashflows
Various financing schemes available (bank debt, private equity, capital markets)
Components of a shipping investment appraisal
Cost of capital and the capital structure of the company (debt/equity mix)
What is a non-performing shipping loan and how can it be handled – Borrower's and Lender's perspective
Course: SHIPPING FINANCE: Understanding and Creating Perspectives (Thinking out of the Box)
Venue, date: Live Virtual Classroom course, 19 May 2022, (10:00 – 17:00)
Trainer: Mrs Katerina Stathopoulou, Executive Director Investments & Finance Ltd , DNV's Maritime Academy Trainer
Fees: Euros 420,00 plus VAT
Registration Deadline: 10 May 2022
You can register through our training portal here.
Should you require additional information or clarifications please do not hesitate to contact us.
We look forward to welcoming you.
Best regards,
Marina Papaioannou PhD
Regional Maritime Academies Manager
Maritime Service Center
Please copy your answer to the e-mail address: academy.hellas@dnv.com
DNV HELLAS SINGLE MEMBER S.A.
marina.papaioannou@dnv.com
Switch +302104100200 | Mobile +306972025556