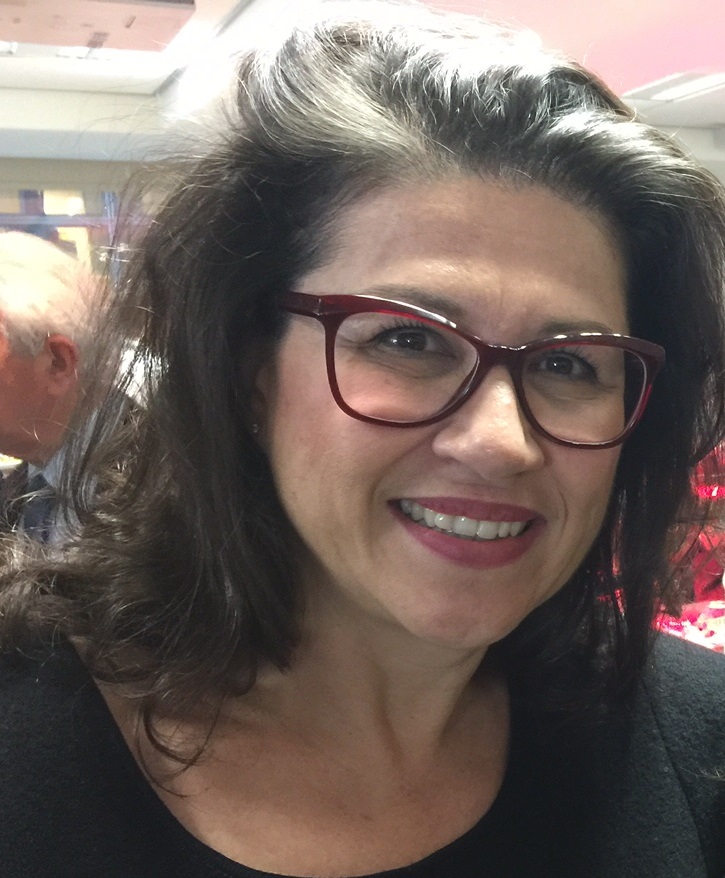 Managers in today's extremely competitive maritime industry need to cope with ongoing technical, regulatory and commercial developments. They must also be able to anticipate future developments and act proactively. It is essential that they have up-to-date skills and comprehensive knowledge if they want to retain their competitive edge.
This Postgraduate Diploma has been designed to provide a "boot camp" for managers. Drawing on the strengths and expertise of World Maritime University and DNV, it addresses current topics of critical importance in the maritime industry with a blended learning approach to operational, commercial and technical issues.
The online programme offers flexibility to meet participants' needs. It is fully web based, uses the latest e-learning technology, and can be completed at the learner's own pace from any location globally.
The Postgraduate Diploma consists of five modules that cover the following topics:
1) Fundamental Maritime Economics and Contemporary Maritime Law
The Introduction of Maritime Economics and Law
2) Shipping Market and Financial Management
Strategic Financial Tools
3) Management, Organizational Behaviour and Leadership
Human Resource Management, Organizational Processes and Leadership in a Maritime Context
4) Safe Shipping – Safety and Technology
Maritime Technology (Safer & Smarter)
5) Sustainable Shipping – Environment and Technology
Maritime Environmental Technology, Sustainability and Challenges
For more information on the Postgraduate Diploma about the set-up of the program, the content and its modules, the instructors, the fees and general terms and conditions, click here.

With our easy-to-use online application tool you can register directly.
We look forward to welcoming you in our Postgraduate Diploma! For more information contact: Dr Marina Papaioannou, Regional Academies Manager, at marina.papaioannou@dnv.com