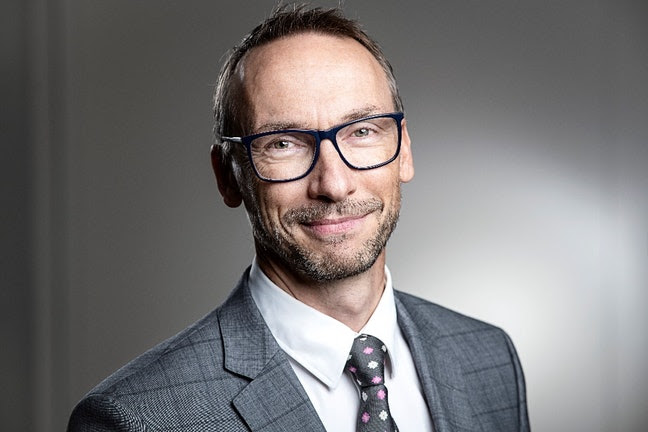 Welcome to this week's Weekly (Container) Rate Update – Air Freight Special. This week we will focus on the air cargo market and come back to you next week with our regular ocean container rates update.
Link to the blog post: https://hubs.ly/Q019zMmt0
Since the end of March (Week 13) there has been a pick-up in the number of passenger flights on the trans-Atlantic corridor from Europe to the US as traveller demand picks up and the new summer schedules for passage airlines are implemented. For the first time since the start the Covid-19 pandemic, capacity rose to higher than pre-pandemic levels in April, and has remained above 2019 levels since then.
On the cargo side, the extra belly capacity has led to a fall in the dynamic load factor, in the last week of April (week 17) it stood at 67%, up from 63% the previous week, but still at its lowest level since the first half of January. On many trades, the load factors have been kept high thanks to constrained cargo-carrying capacity, rather than strong demand. This is confirmed by the development on this trade. As capacity has been added the load factor has fallen.
Between mid-March and the end of April capacity measured in volume has increased by 21%, reaching its highest level this year. Over the same period the volume of cargo has fallen slightly (-1.4%). Capacity measured in weight is up by 18.5% over the six weeks from mid-March to end-April, compared to a 6% drop in the weight of cargo carried, illustrating the dynamics behind the falling load factor.
The increase in the dynamic load factor in the last week of April was also reflected in the average rate charged by carriers which rose to USD 4.6 per kilo, reversing some of the losses made after large falls in the rate over the three previous weeks.
As of the end April (week 17) shippers from Europe to the US are reporting an average short term rate of USD 4.1 per kg. Long term rates have not yet followed the same downward trend as the spot market and on 30 April the average rate for long term contracts signed in the past 3 months was more than USD 1.7 per kg higher than the average short term rate, at USD 5.9 per kg. Early indications show a softening in both rates in early May.
On the eastbound transatlantic, the dynamic load factor and rates have also reacted to the increased capacity. From North America to Western Europe the dynamic load factor has fallen to its lowest level since the start of the year at 57%. As on the fronthaul, shippers on long term contracts are paying more than those on the spot market with the former paying USD 2.3 per kg on 30 April, compared to USD 1.5 on the latter.