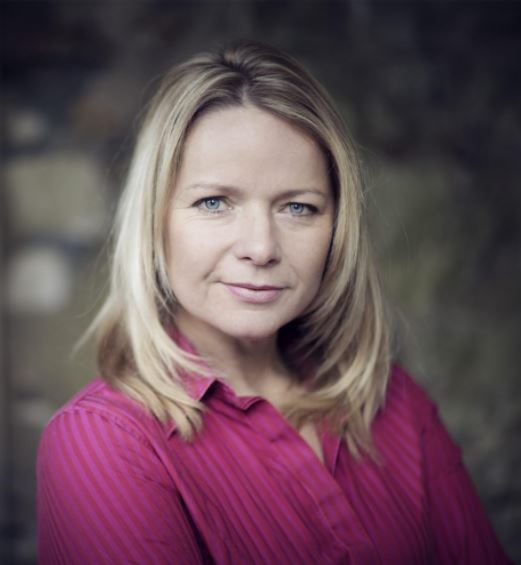 Susannah Streeter, senior investment and markets analyst, Hargreaves Lansdown:
''A note of resilience has struck the FTSE 100 and FTSE 250 as the flight away from more risky high growth stocks continues amid continued worries about high inflation. The fight being waged by central banks to limit the consequences of rampant inflation is playing on investors' minds, and many are seeking out defensive positions in mining, energy and healthcare.
Kingfisher has raced to the top of the FTSE 100 leader board hammering out a strong performance as our demand for DIY stays strong. The booming interest in home improvements seen over lockdowns appears to be settling in as a source of longer-term customers for the B&Q and Screwfix owner. First quarter sales were significantly ahead of its performance pre-pandemic, up 16.2% on a three year basis, although down 5.4% year on year. This shows that a sizeable chunk of customers that picked up a hammer for the first time have kept coming back, thanks to their new skills and a shortage of labour in the building trade. It's also managed to deftly manage ongoing supply chain issues, with product availability improving even as the price of raw materials has stayed volatile. Investors are being rewarded with another share buyback programme with another £300 million being distributed.
On the wider market concerns remain that there will be no easy solution to high commodity prices, given the determination of Ukraine, not to cede any territory to Russia despite the incessant bombardment. The World Bank's pledge to spend $30 billion to help shore up food security for struggling nations has helped relieve some immediate concerns, with Chicago wheat futures off their high earlier in the month, but the global economy is in for the long haul trying to deal with shortages.
US indices clocked up their seventh week of losses in a row on Friday and the jitters around tech companies continued on Chinese markets with the Hang Seng sliding. The brief relief following the move by the People's Bank of China to cut a key loan rate to help the struggling property market has ebbed away, with worries about underlying weakness in the sector rising again.
The easing of the stringent Covid restrictions in Shanghai is coming as some relief after demand has been battered by the onerous lockdowns. The benchmark Brent Crude rose 1% as supply concerns resurface particularly given the US traditional 'driving season' approaches, when families in thirsty pick-ups and saloons get onto the roads for holidays.
The election which ended a decade long rule by Liberal party in Australia hasn't caused many ripples as far as financial markets are concerned with the ASX 200 little changed. The Labor party's planned climate reforms and social welfare packages aren't expected to cause any upset to economic forecasts for Australia, and the outcome of the poll had largely been priced in.
The pound has crept up against the dollar, continuing the trend higher following stronger retail sales than expected on Friday and more upbeat manufacturing output data from the CBI. Comments from the Bank of England's chief economist, Huw Pill about how policymakers are facing biggest challenge for monetary policy in 25 years has fuelled expectations of a ratcheting up in interest rates, which is pushing sterling higher, to above $1.25.